THE PAINTINGS & 1/1 NFTS
From Palette To Canvas
A TREVOR JONES RETROSPECTIVE ON NIFTY GATEWAY
24 FEB 2021
---
THE PAINTINGS & 1/1 NFTS
The auction opens Wednesday Feb 24th at 7 pm ET and closes the following day. This unique drop consists of 14 paintings spanning over 10 years of my art career plus a bonus piece, the palette I used to create the Bitcoin Bull, the Pak collaboration 'Collision' series of portraits and more. Each NFT is a 1 of 1 and the winner will receive the physical painting.
​There will be one single open edition, the Bitcoin Angel and some giveawaysView all the artwork and auction end times
---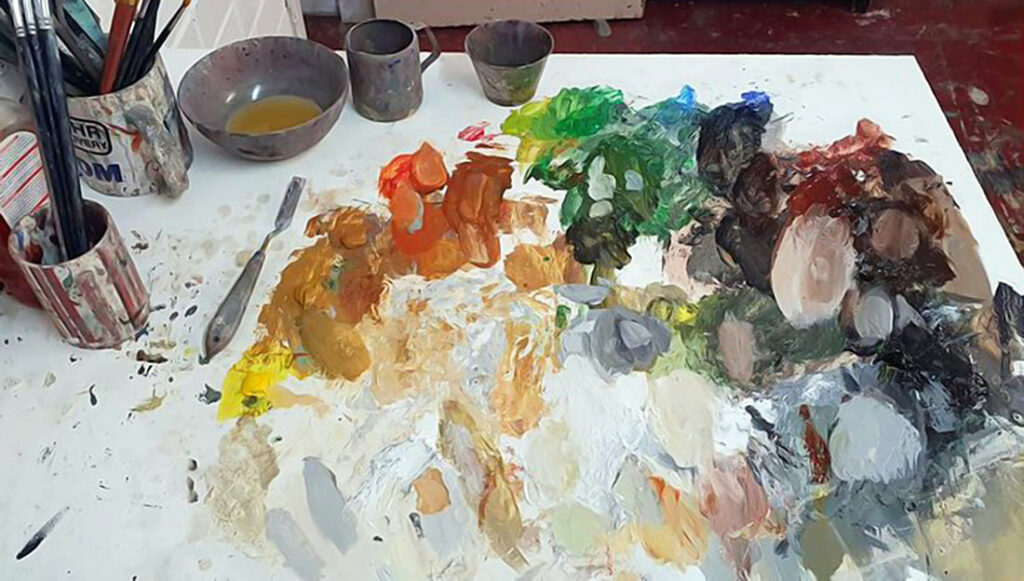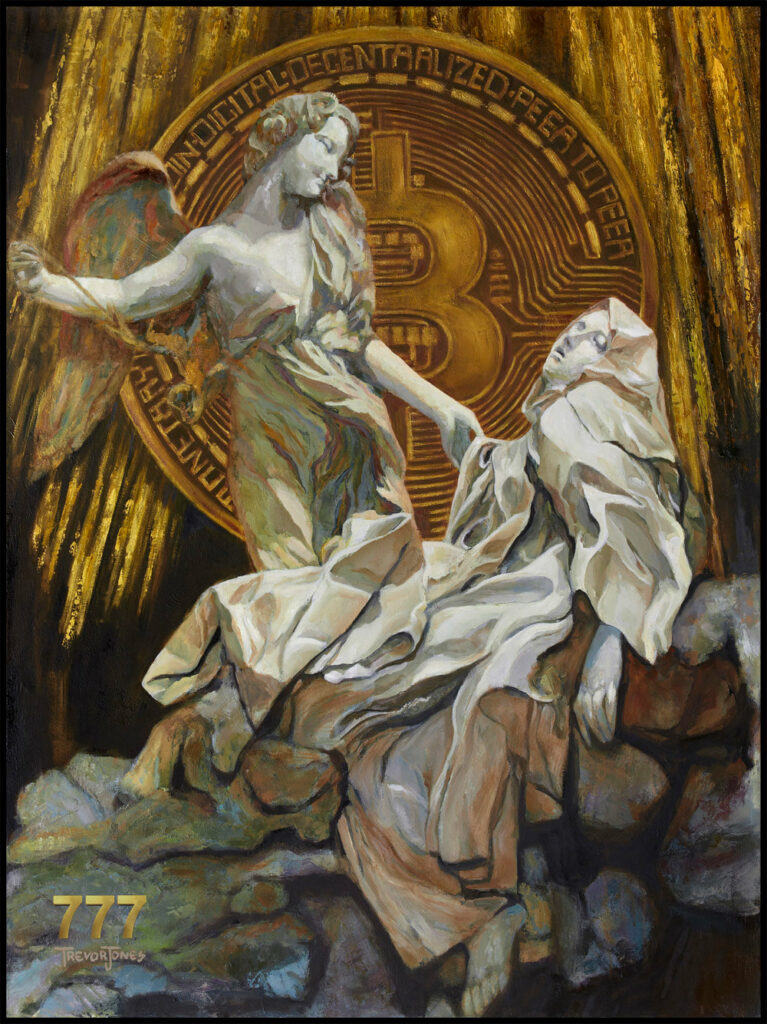 ---
THE PAINTINGS
Note: A number of the paintings in this retrospective exhibition are from a period in which I was focussed entirely on aspects of abstraction and in particular related to colour and music relationships, rhythm, texture and mark making. I've written a few paragraphs here if you're interested in 'A (Very Brief) History of Abstract Art'. All physical paintings will arrive to the collectors framed. Delivery is included in the sale but tax and customs, if any, will be paid for by the new owner. Note: painting dimensions below do not include frame.
All physical paintings will arrive to the collectors framed. Delivery is included in the sale but tax and customs, if any, will be paid for by the new owner. Note: painting dimensions below do not include frame.
---
2010 SYNAESTHESIA
Included in this retrospective are three mixed media paintings from my 2010 exhibition Synaesthesia with the  works all inspired by songs by contemporary Scottish artists. This was my first commercial gallery solo exhibition after graduating from art college and it played an important role in building my reputation in the Scottish art scene. 

Painting media: Acrylic, oil pastel, spray paint, torn paper, sand, corrugated cardboard, bubble wrap, ink.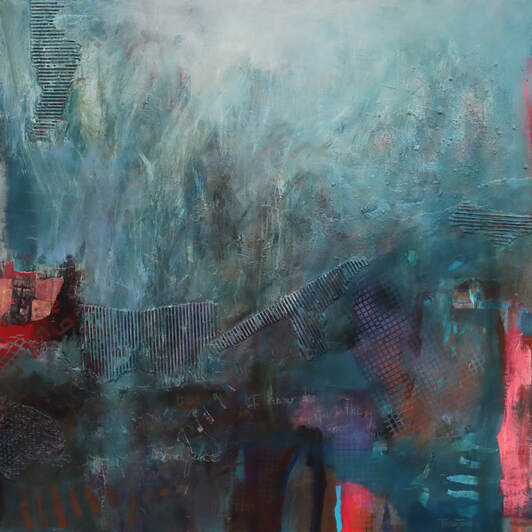 Each painting was titled after a particular contemporary Scottish song, which I listened to the entire time I worked on the piece.
​I must have listened to each song hundreds of times. At the gallery opening MP3 players were provided so viewers could enjoy and experience the painting while listening to the music and lyrics that inspired it. ​

Admittedly, I'm not a synaesthete so for this series I employed a colour music code created by 19th century Australian artist, Roy de Maistre as a guide to creating my colour palette for each song. The paintings became a creative exercise in balancing my subjective interpretation and emotional response to the song with de Maistre's quasi-scientific colour music code.
The largest painting in the exhibition, 'She's coming down' was inspired by a talented local Edinburgh band called Elkin.
'Who's Got A Match' is by Biffy Clyro, a hard hitting, alt-rock power trio from Kilmarnock. They're huge internationally and if you ever get a chance to see them, do it. A phenomenal live band! 
'Swim Until You Cant' See Land 2′ is my second painting inspired by the Frightened Rabbit song. This artwork has special significance to me, which you can find out about here.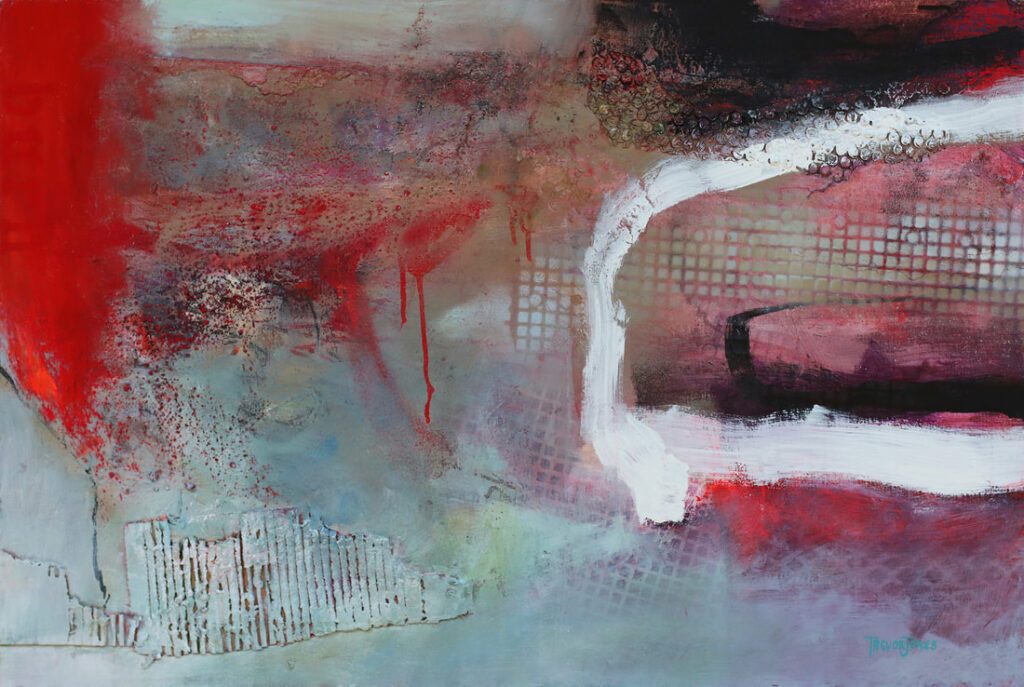 ---
2012 QR CODES
This series of paintings is especially significant as I wouldn't be here today in the NFT and cryptoart space if I'd not decided to explore QR codes with paint 9 years ago.
I began investigating QR codes in 2011 initially to try to help advertise my Poem of Ecstasy exhibition on flyers and business cards; however, the more I learned about them, the more excited I became about these little squares.
​I wondered if I could create large QR paintings that could scan? I spent most my time in the studio with a paint brush in one hand and my smartphone in the other as I'd have to scan the paintings after changes and additions to ensure they still 'worked'.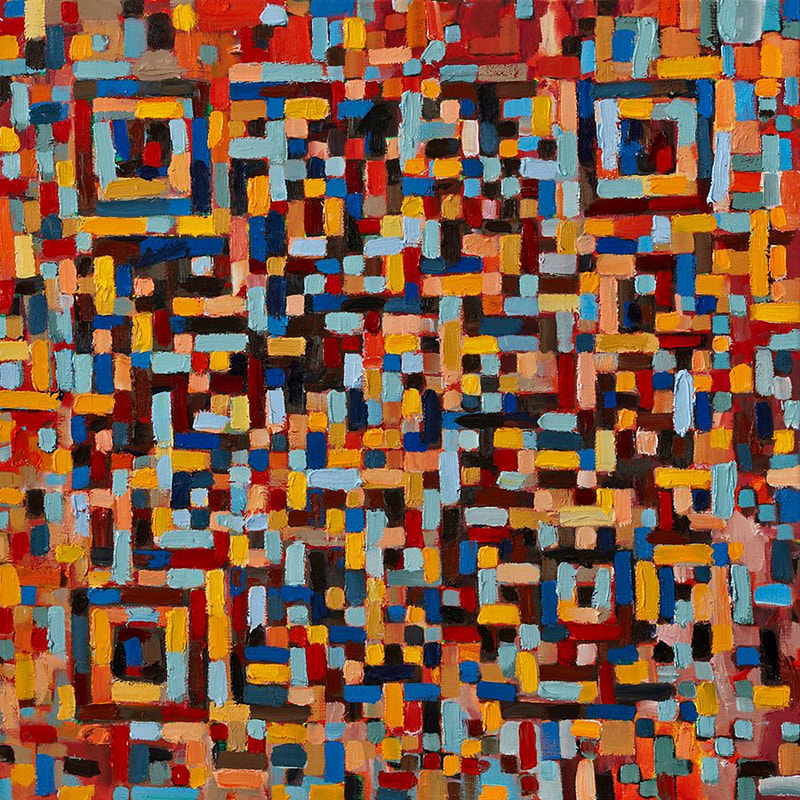 I was invited to exhibit four of these paintings at an exhibition 'Mark of Beauty' held at the Union Gallery in Edinburgh. The show was curated by art historian Bill Hare and consisted of seven other Scottish abstract painters including the highly regarded John McLean, Clare Wardman, Fred Pollock and Iain Robertson.
​Scanned with a smartphone the paintings engage a bespoke website with information about the 'Mark of Beauty' exhibition and additionally they connect the viewer to an entirely different interactive online gallery, populated with artwork uploaded by other artists around the world. Find out more about this series. 
Note: For some reason the QR code artworks struggle to scan from a monitor but I can confirm that they scan perfectly fine from the physical painting.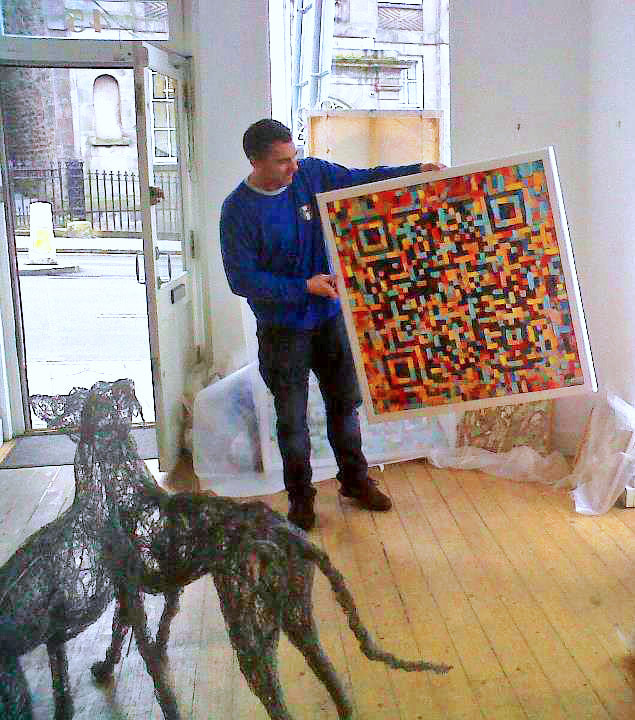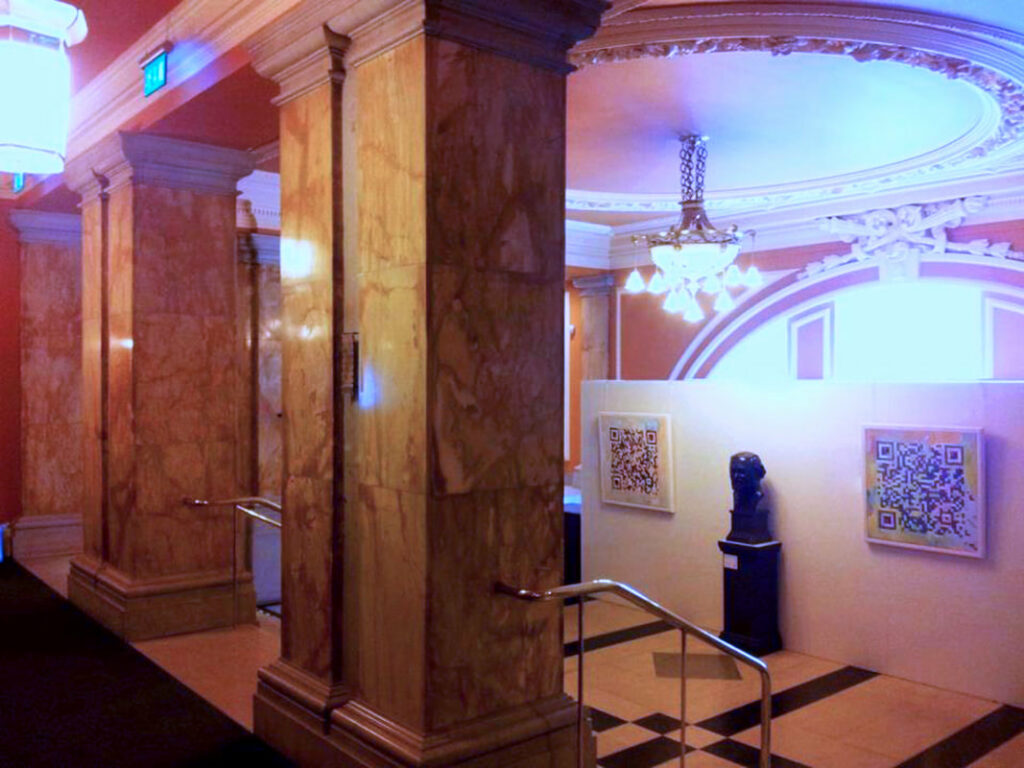 ---
2017 BOTANIC GARDEN ABSTRACTION
2017 was split between painting 5 Celeb Portraits  and spending time in the Edinburgh Botanic Gardens sketching, photographing and gathering images for a series of abstract botanic garden paintings. 
Each of these paintings incorporate the augmented reality video produced previously for some of my Botanic Garden works.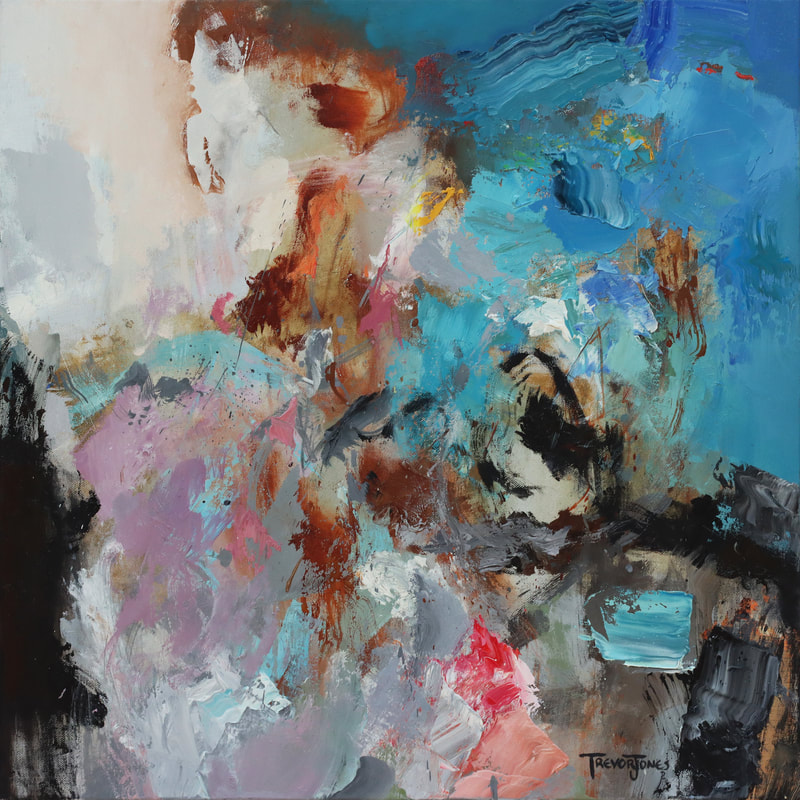 ---
2018 CRYPTO DISRUPTION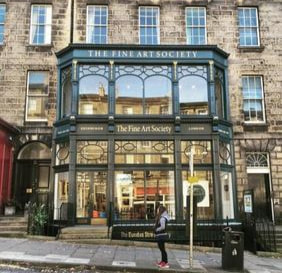 The 'Crypto Disruption' solo exhibition was held at the Dundas Street Gallery in the heart of the nation's capital, Edinburgh and in the city's commercial gallery centre. The Dundas Street Gallery is situated just below and is owned by the Fine Art Society, one of the world's oldest art dealerships, trading in fine art since its foundation in 1876.
There were a number of standout paintings and The Ecstasy (Bitcoin Angel) was definitely at the top of the list. The painting sold to my long time patron along with The Bull, The Bear and The Agony. He's agreed to sell the Bitcoin Angel painting for this exhibition, making it the key piece for the show.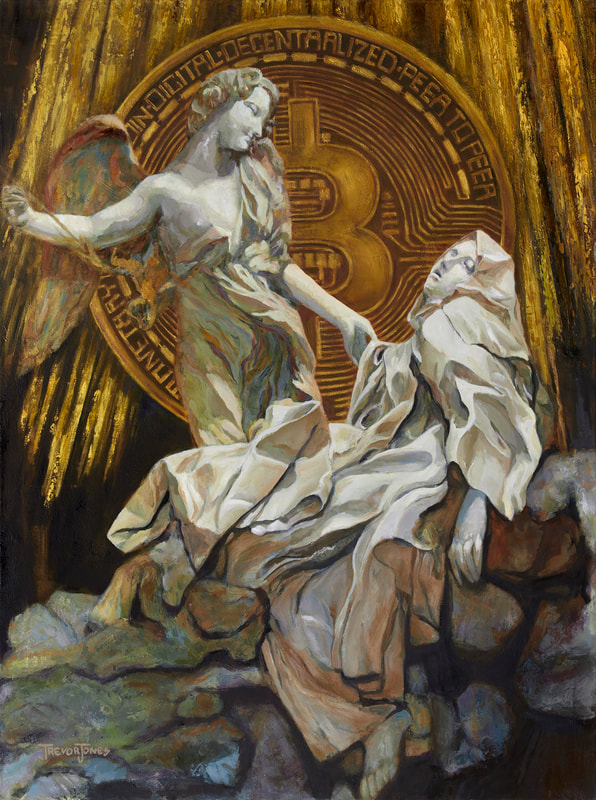 Two more paintings from my Crypto Disruption exhibition will be available in the Nifty Gateway drop Feb 24th: Riding the Crypto Wave and Venezuela – The Collapse 2. View the media and publicity this exhibition received in 2018. 
All three paintings incorporate augmented reality.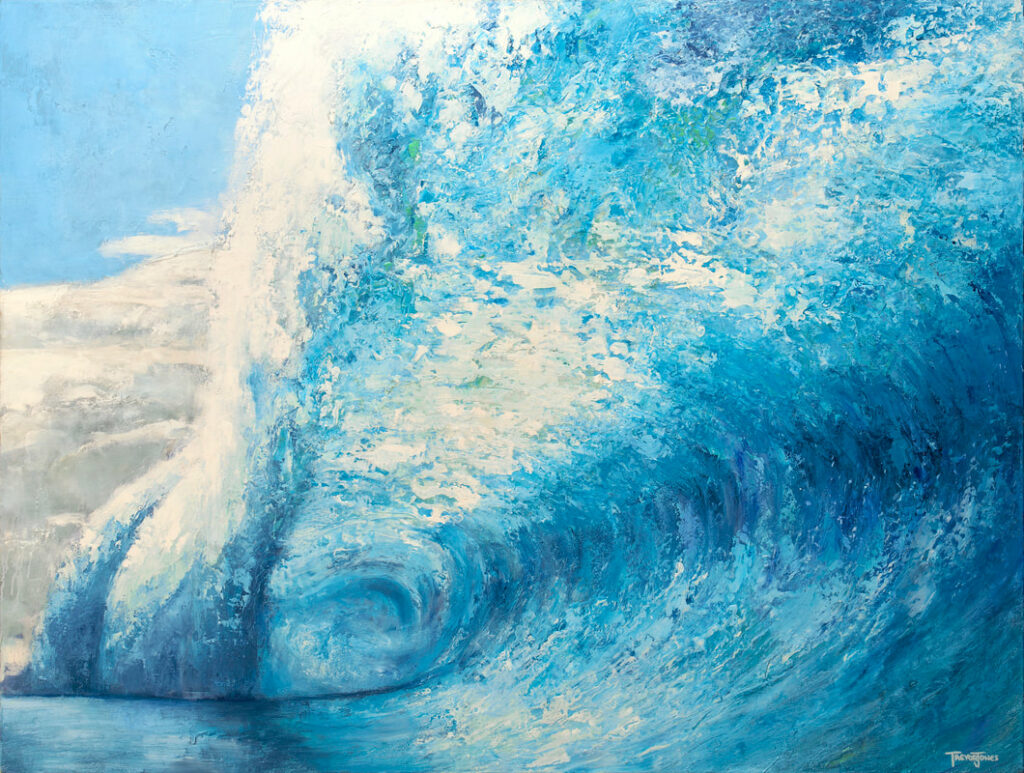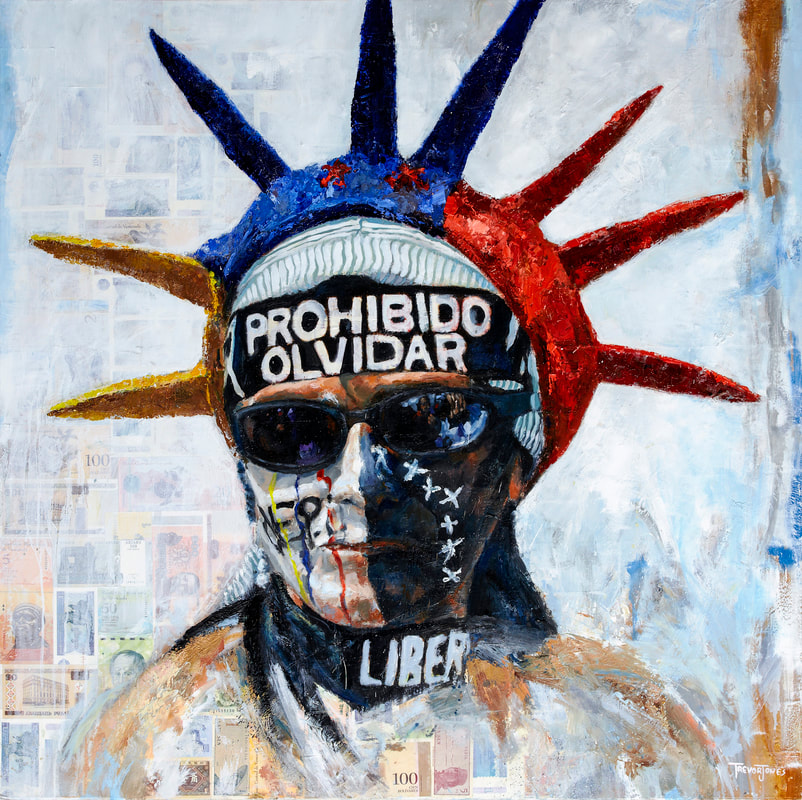 ---
2020 CRYPTO PICASSO
Picasso was a creative genius and undeniably one of the 20th century's greatest innovators. I've always been a huge fan of Picasso; his desire to take risks, his energy and ambition, and his ability to see the world in entirely new and captivating ways.
Cubist Satoshi is the only painting from this 2020 series of works that will be available in the retrospective. This is a very unique opportunity to own both the physical painting and the 1/1 NFT.
I displayed three other paintings from the Crypto Picasso series in the exhibition but only because the solo show planned for last year was cancelled due to Covid and I really wanted to see what they'd look like out of my studio and in a nice gallery space.
They look great!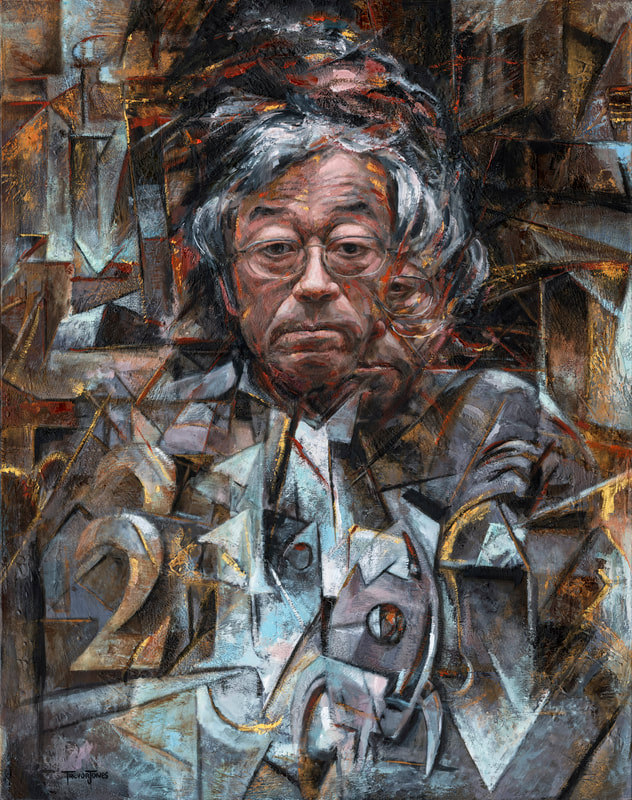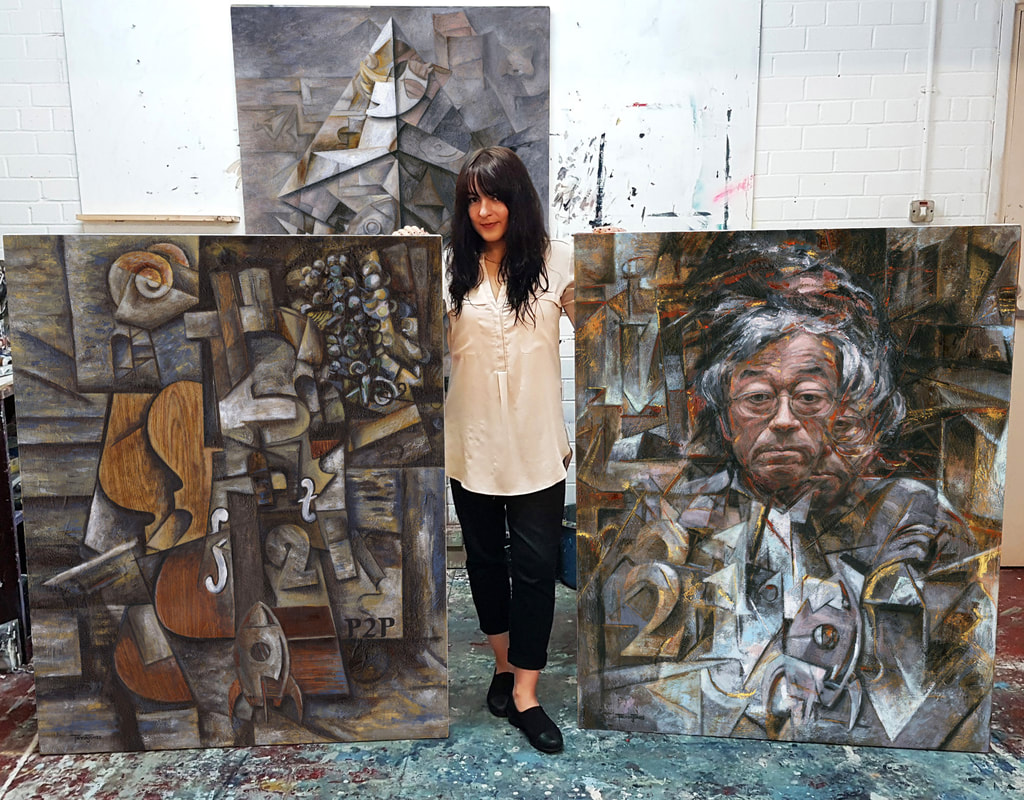 ---
ARTWORK GIVEAWAY

Everyone who purchases the $777 open edition of the Bitcoin Angel will be entered to win a 1/1 NFT of my Conor McGregor portrait. Purchase 2 open editions and you're entered to win twice etc.
​Moreover, the collectors who purchase one of the fifteen 1/1 NFT & physical painting packages will be entered into a draw to win the original Conor McGregor oil painting (90 x 76 cm/35 x 30 inches). Again, one entry for every NFT/physical painting purchased.