Career Timeline
Originally from Canada, I set out in 1996 with a backpack and an appetite for adventure. Three years and four continents later I found myself in Scotland, fell in love with it, and decided to stay.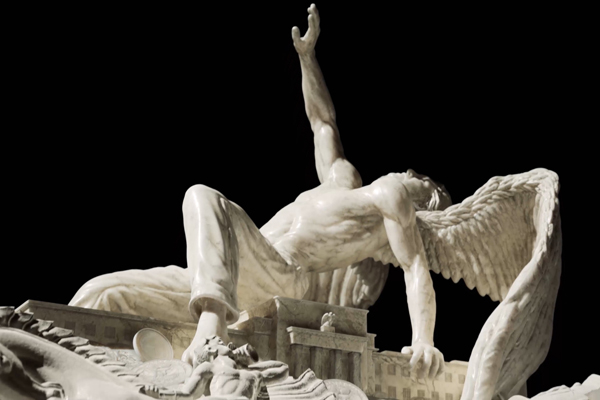 The Ascended Angel
Peter Schiff Wrestling with the Angel
The Fallen Angel
#FreeAlexey (collaboration with Violet Jones)
Castle Party
2022 - Stirling Castle was the host venue for the inaugural annual Castle Party for Bitcoin Angels.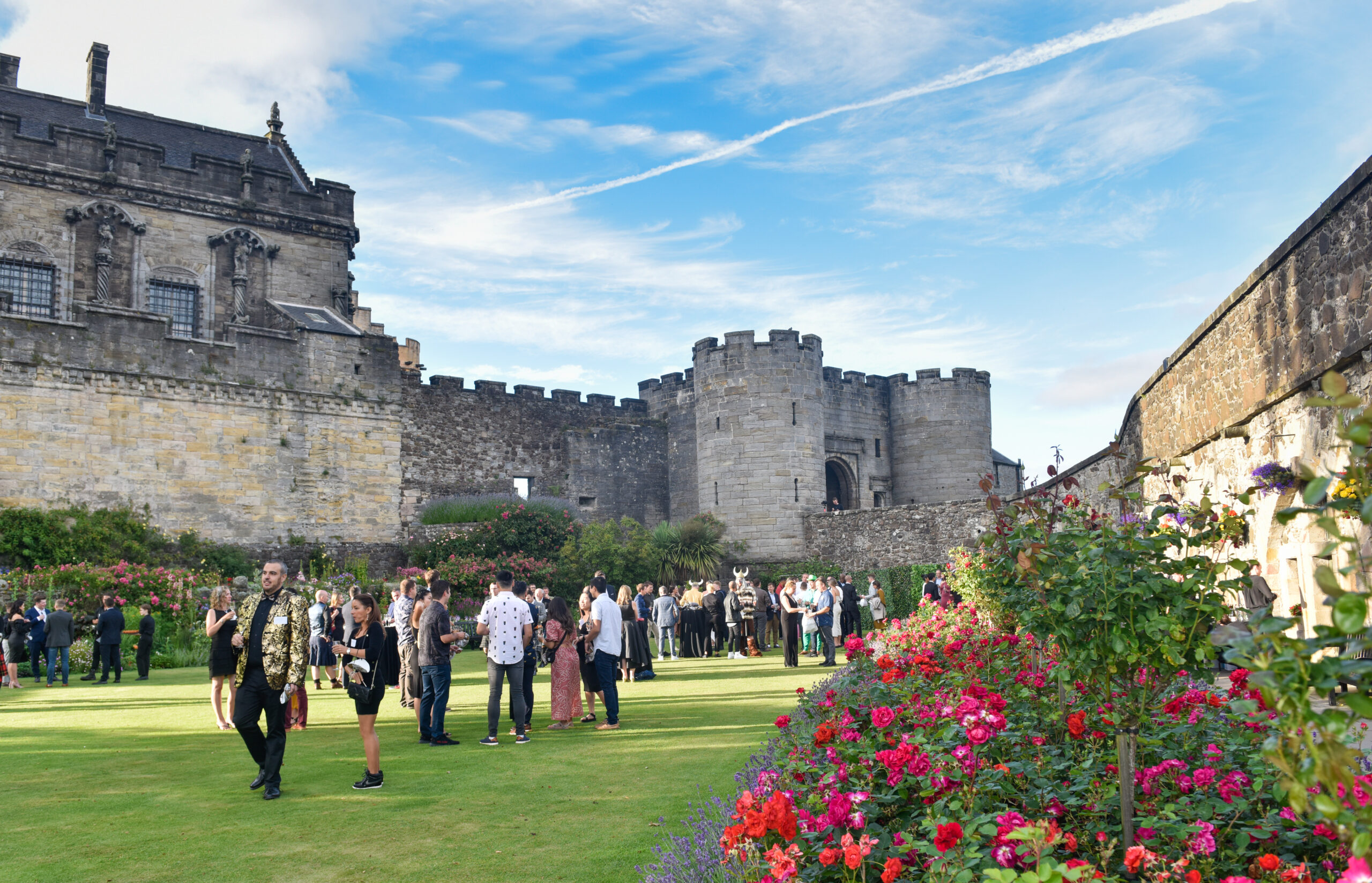 MAN VS MACHINE
2021 - Collaboration with Ice Cube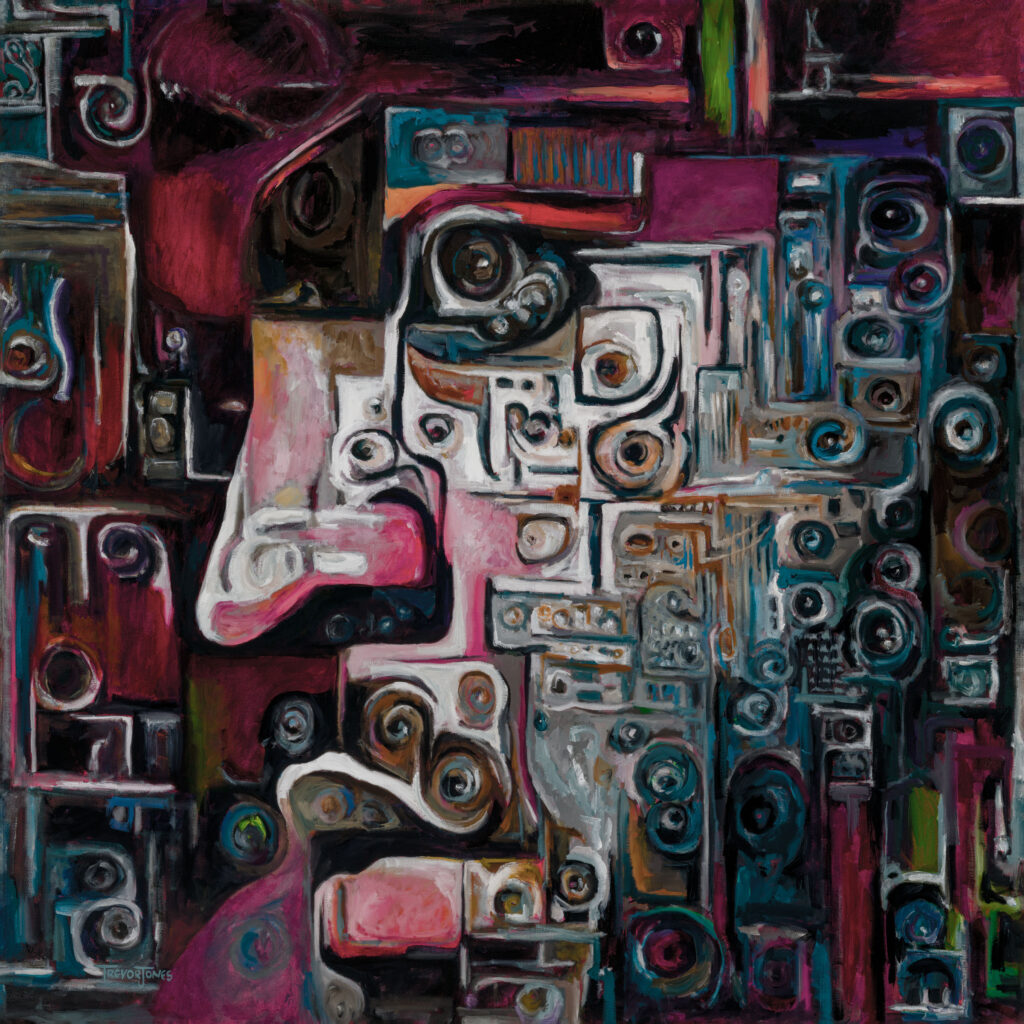 The Angel's Share
2021 - NFT and cask of 1991 Macallan's whisky shattered the previous world record for most expensive cask, selling for $2.3M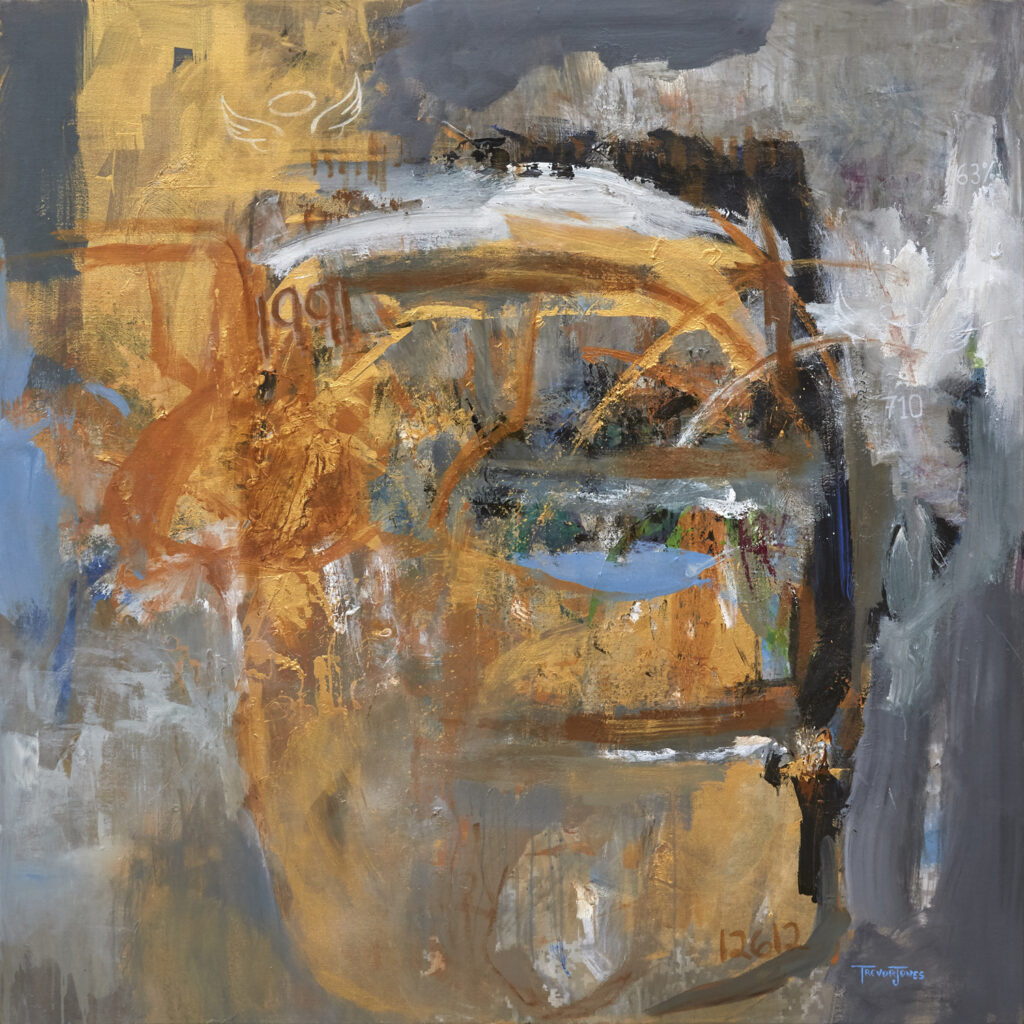 Bitcoin Angel
2021 - Record breaking drop for open edition sales on Nifty Gateway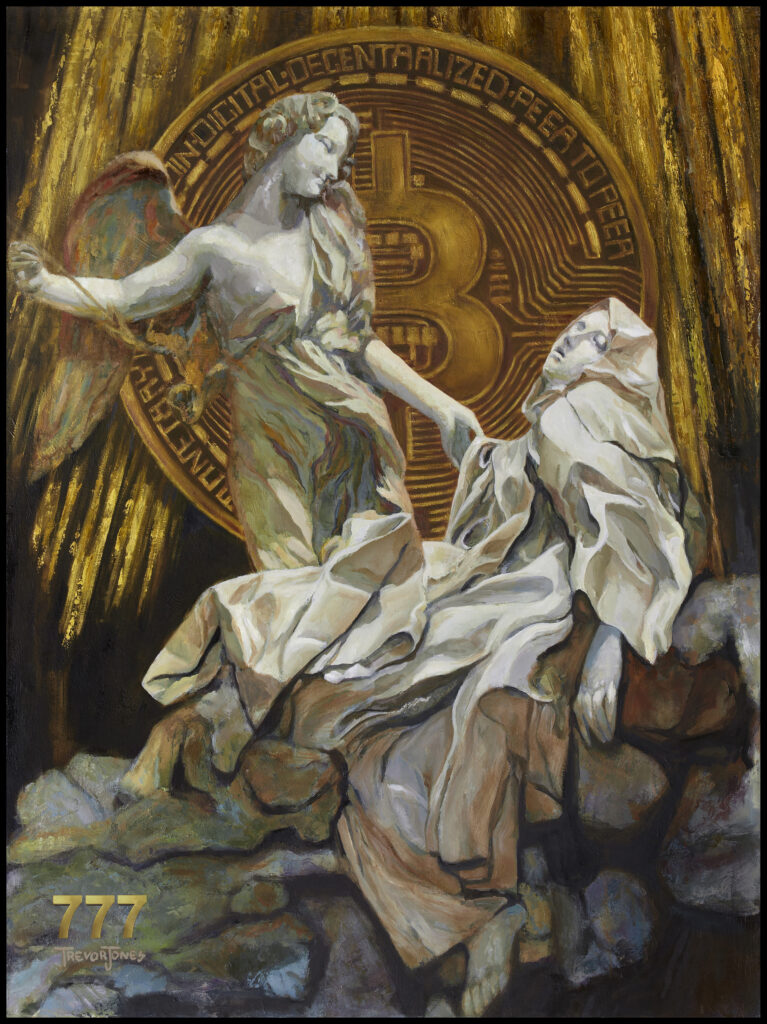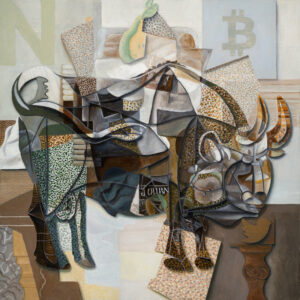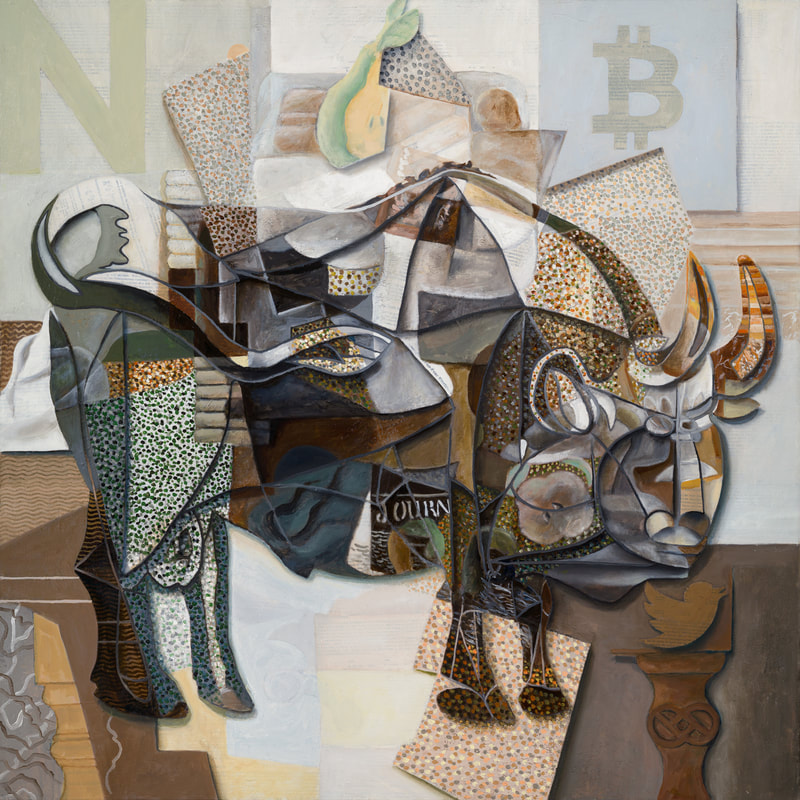 Bitcoin Bull
Jose Delbo Collab
EthBoy with Alotta Money
Collision with Pak

Private View in Cryptovoxels
2020 - Working with KnownOrigin, organised the first ever private view NFT exhibition in the Metaverse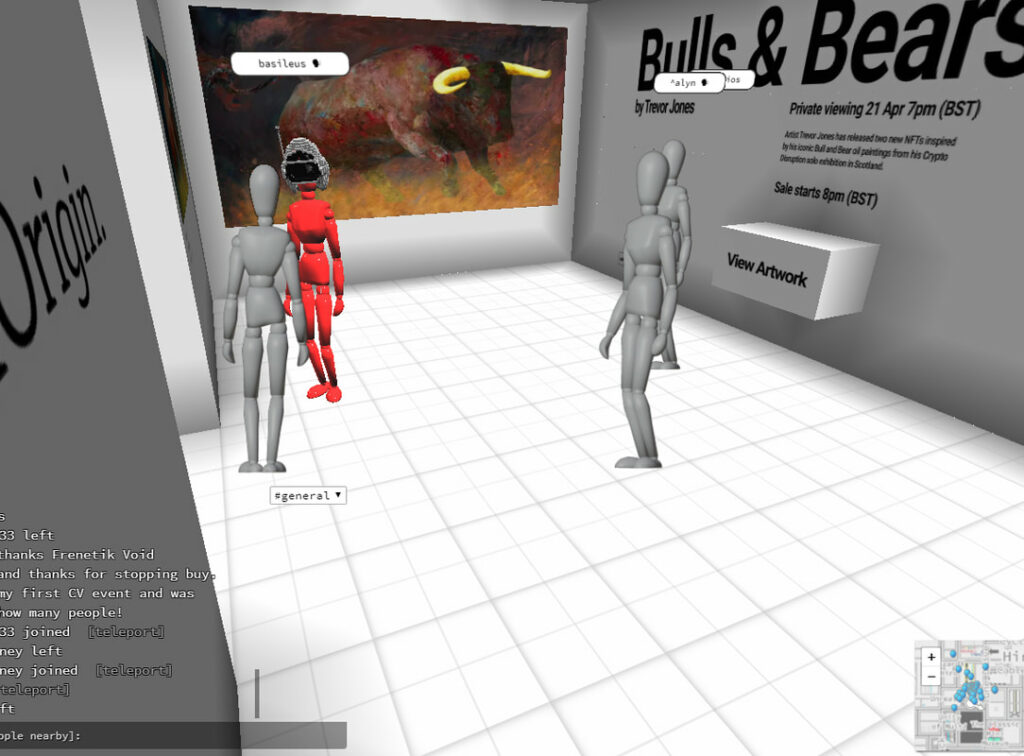 Crypto Cubism
2020 - Solo exhibition at Edinburgh University cancelled due to Covid-19 (giving more time to explore the world of NFTs)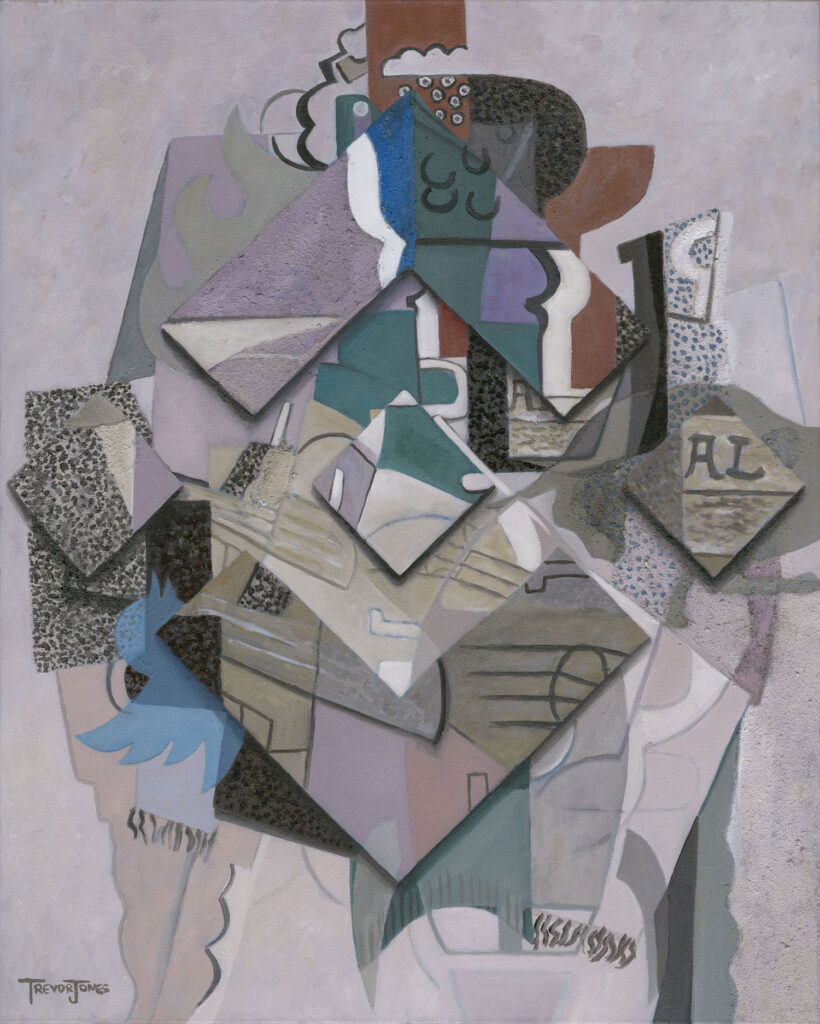 EthGirl
2019 - Genesis NFT dropped: A collab with Alotta Money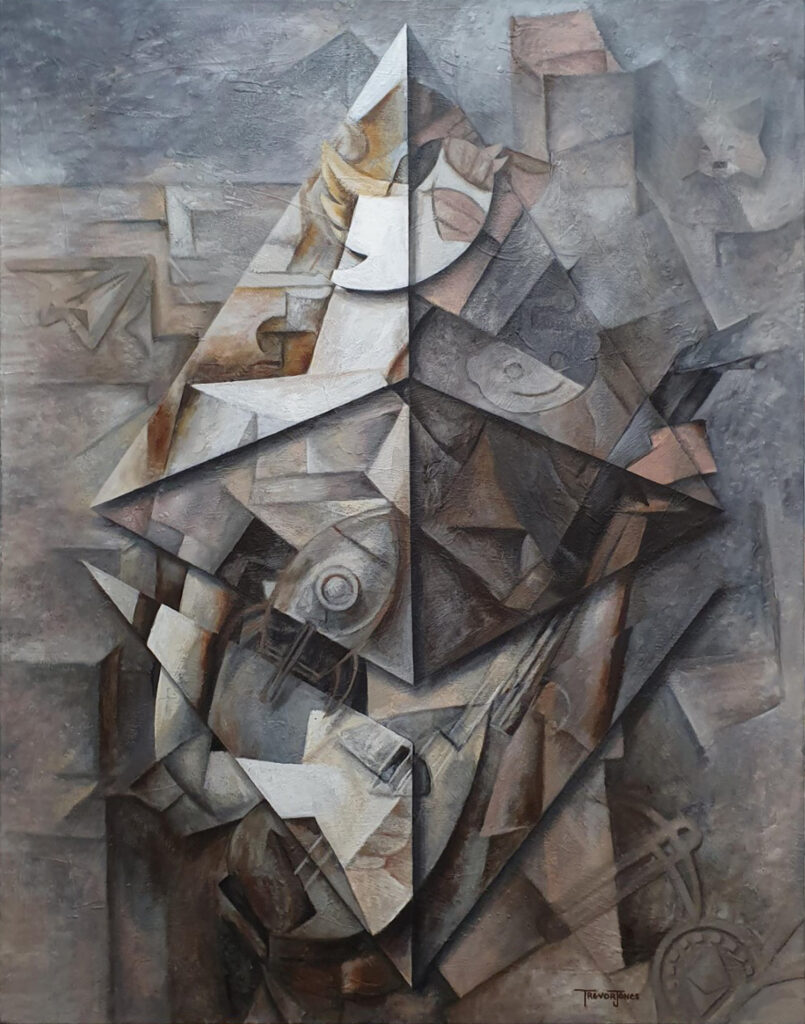 Coindesk Most Influential
2019 - Series of portraits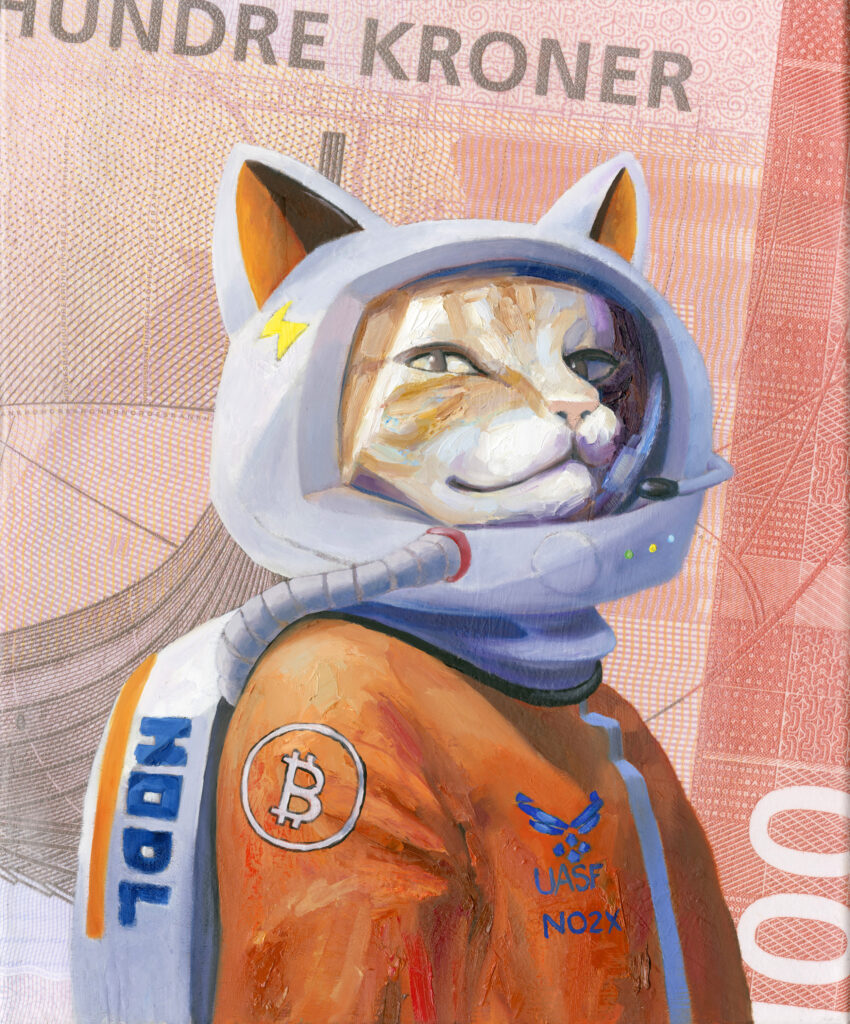 Crypto Conferences
2019 - Exhibited crypto-themed artwork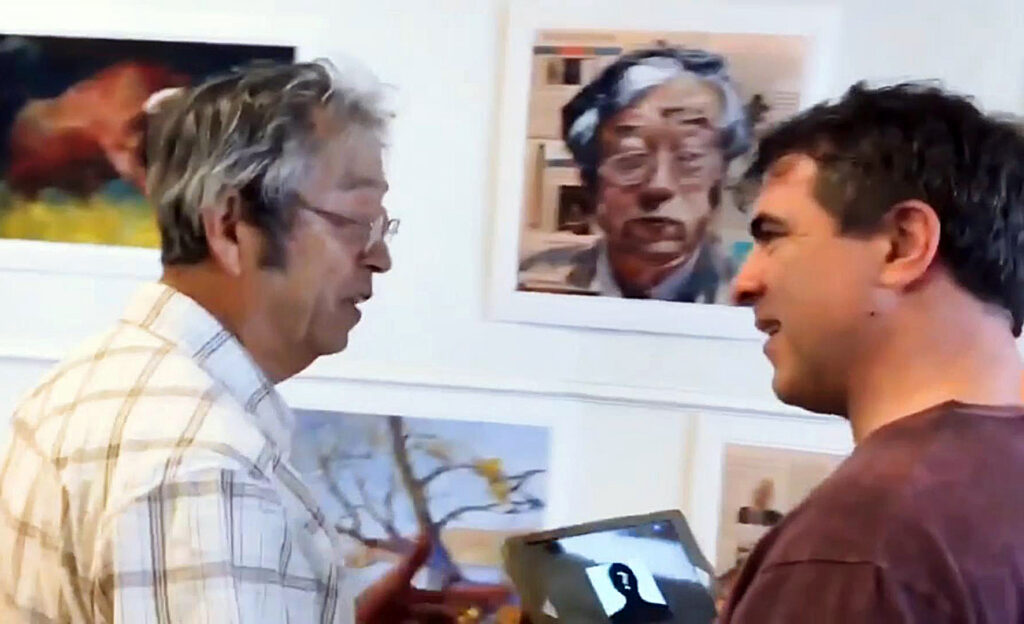 CoinFest UK, Manchester
Bitcoin Conference, San Francisco
Scottish National Portrait Gallery, Edinburgh
2018 - Highjacked!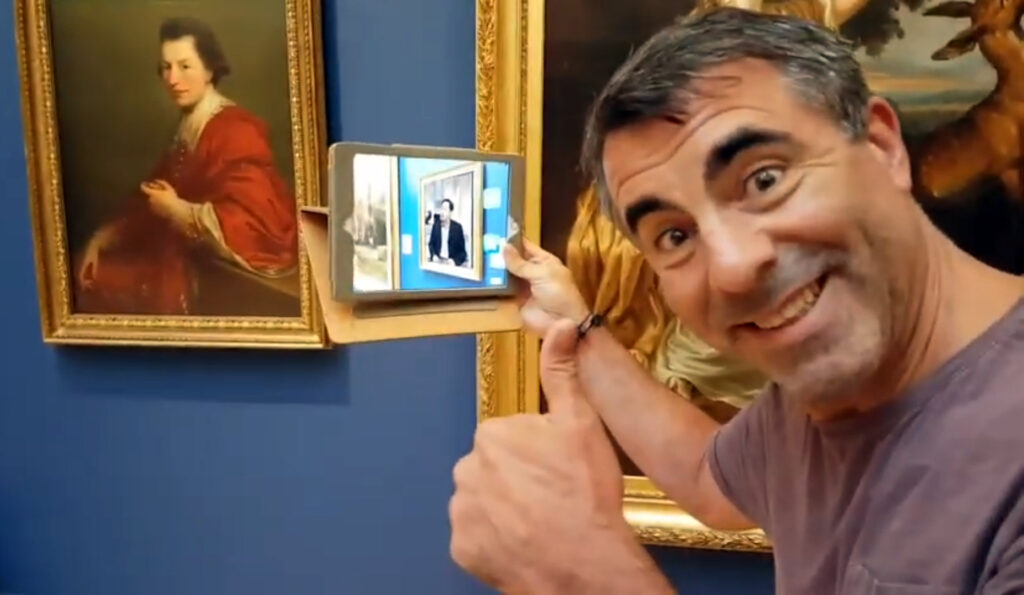 CryptoDisruption
2018 - Solo Exhibition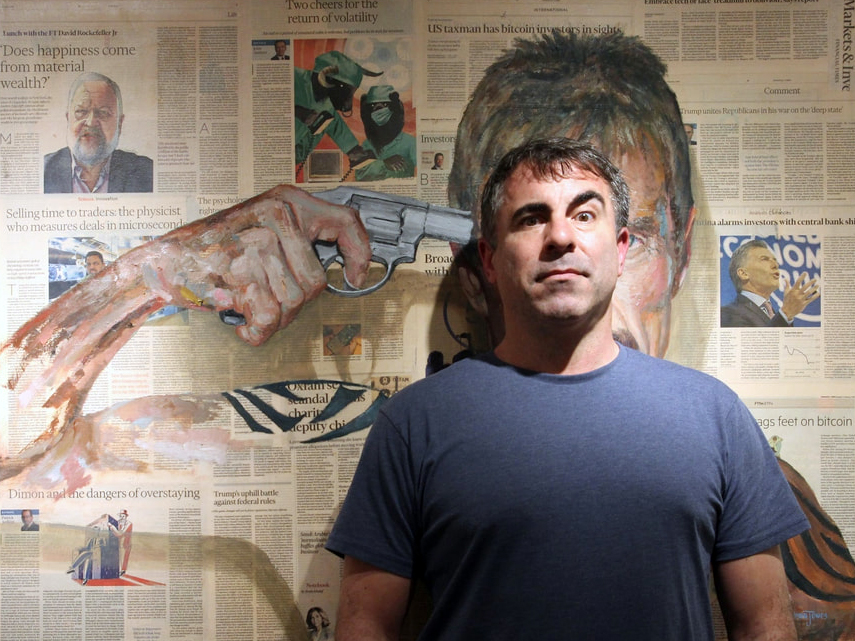 Dundas Street Gallery, Edinburgh

REKT
2018 - Got REKT and decided to focus on painting instead of trading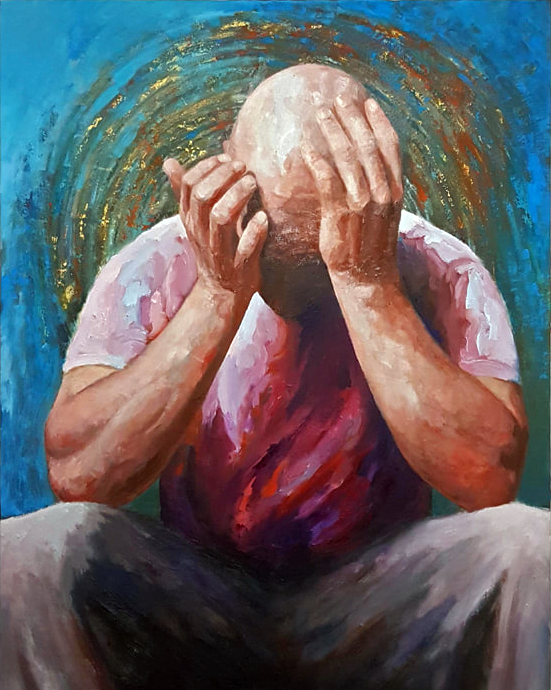 Cryptocurrency
2017 - First purchase of Bitcoin and delving (ineptly) into crypto trading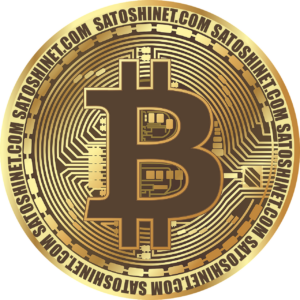 Scottish Parliament, Edinburgh
2017 - Invited to exhibit Augmented Reality paintings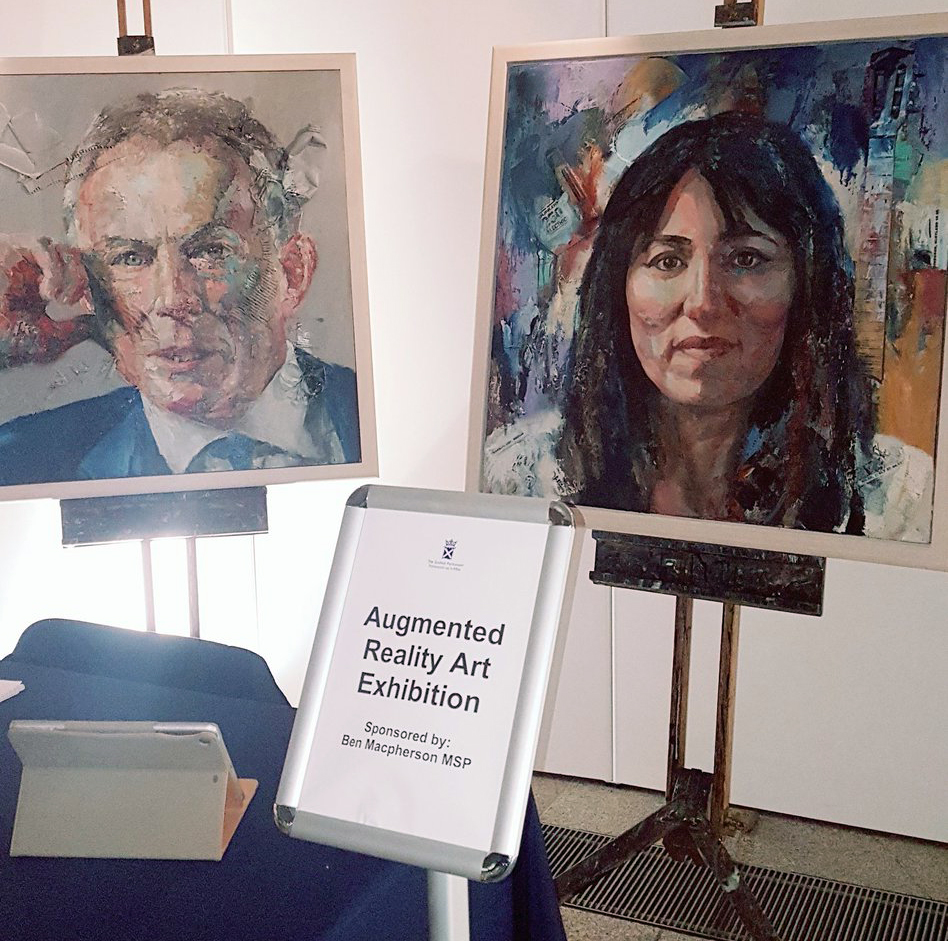 Doctor Jordan Peterson, Toronto
2017 - Portrait sitting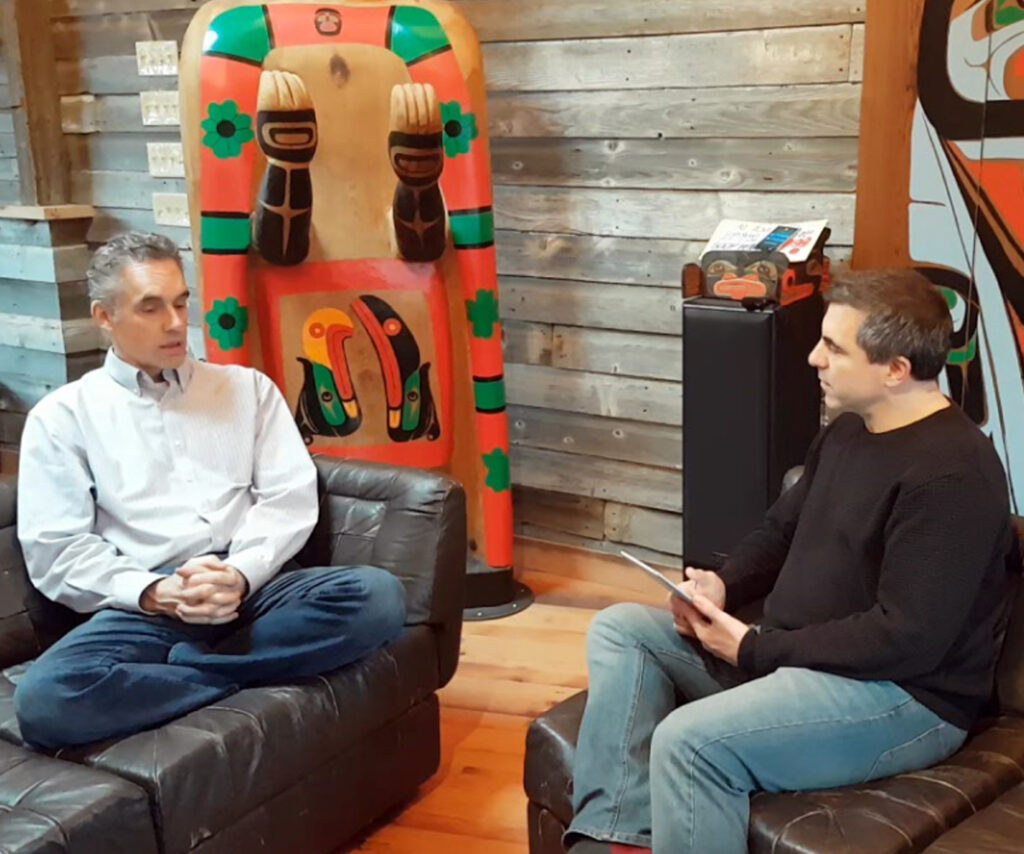 Would I Lie to You? The Art of Politics and Propaganda
2016 - Solo Exhibition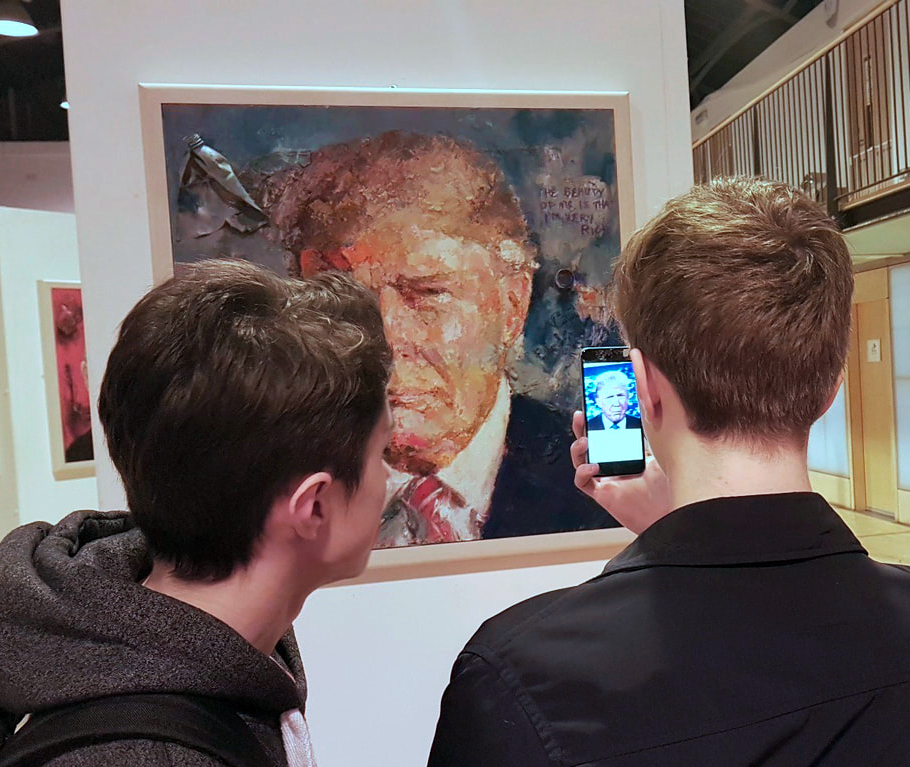 Out of the Blue, Edinburgh

#EdinburghHacked
2015 - Solo exhibition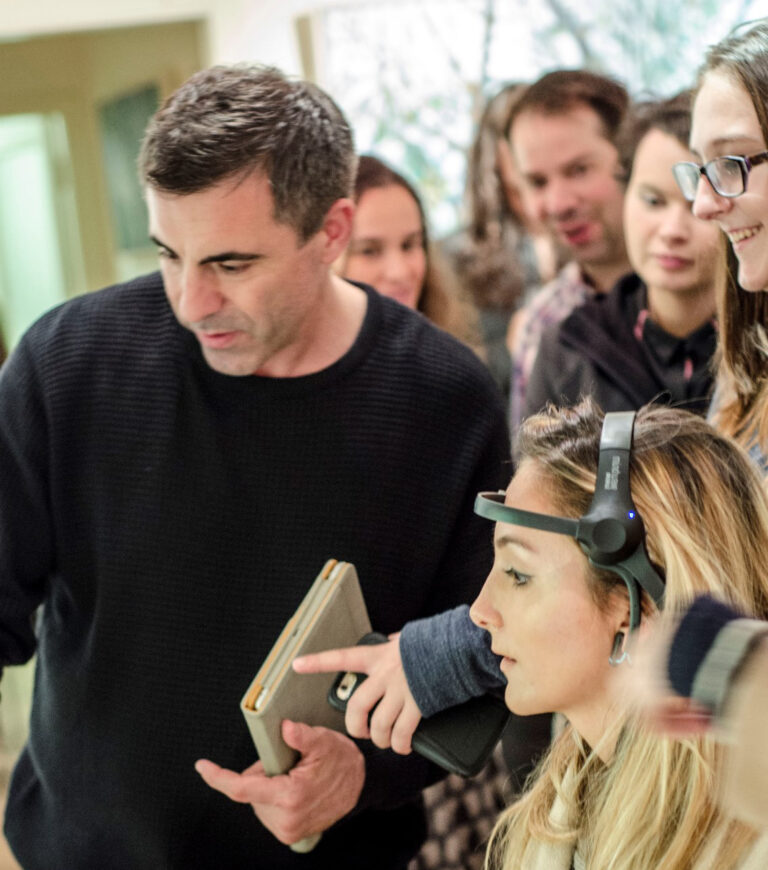 Dundas Street Gallery, Edinburgh

Scottish National Gallery, Edinburgh

2015 - Highjacked!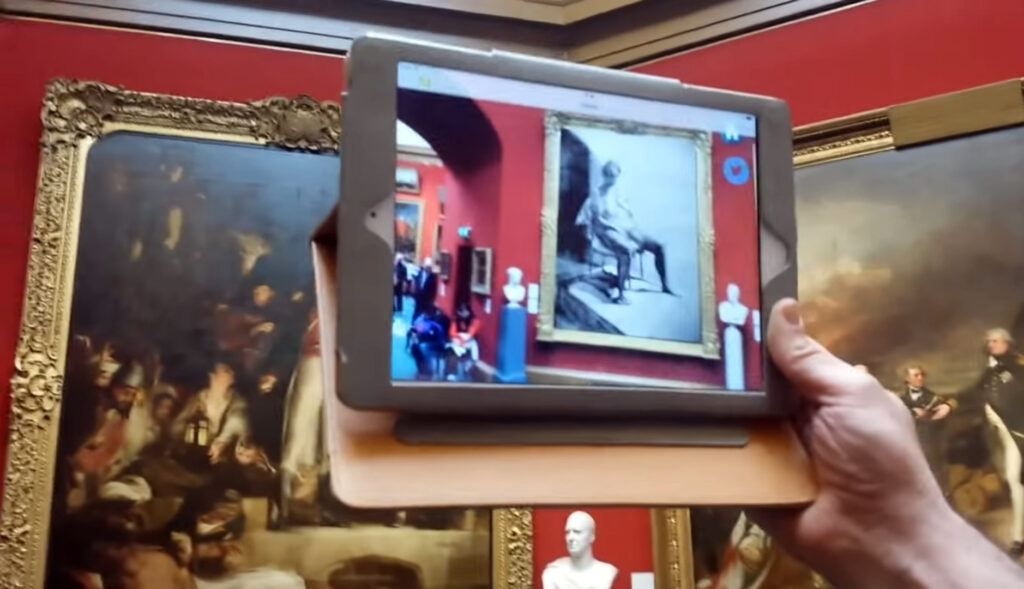 Leap of faith!
2015 - Stepped down from Art in Healthcare and teaching to focus on art career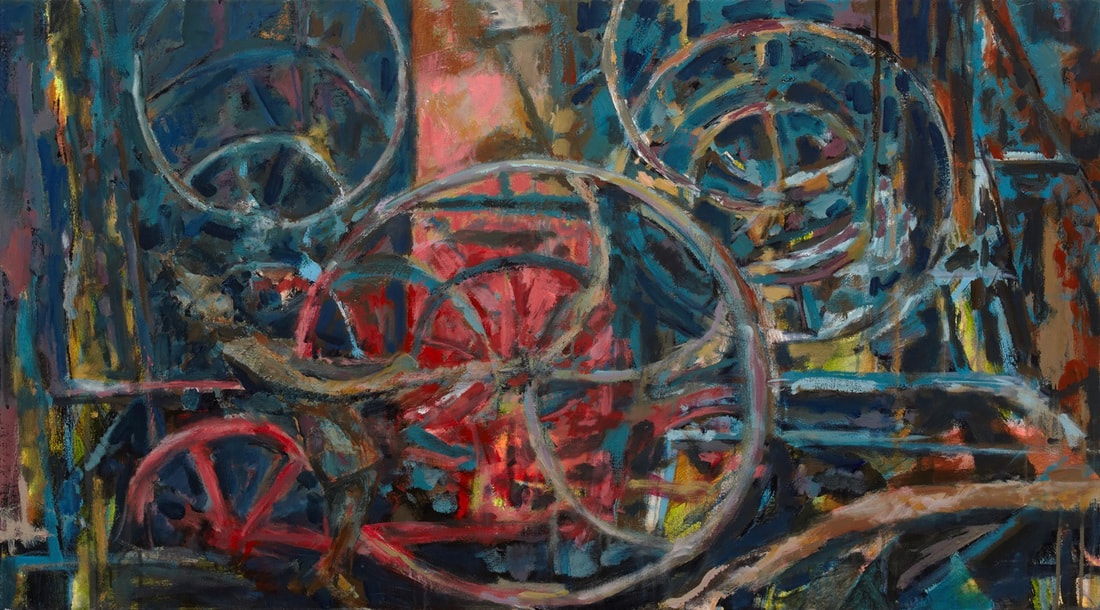 CreativTek Ltd
2015 - Established with David Oxley to provide AR services to artists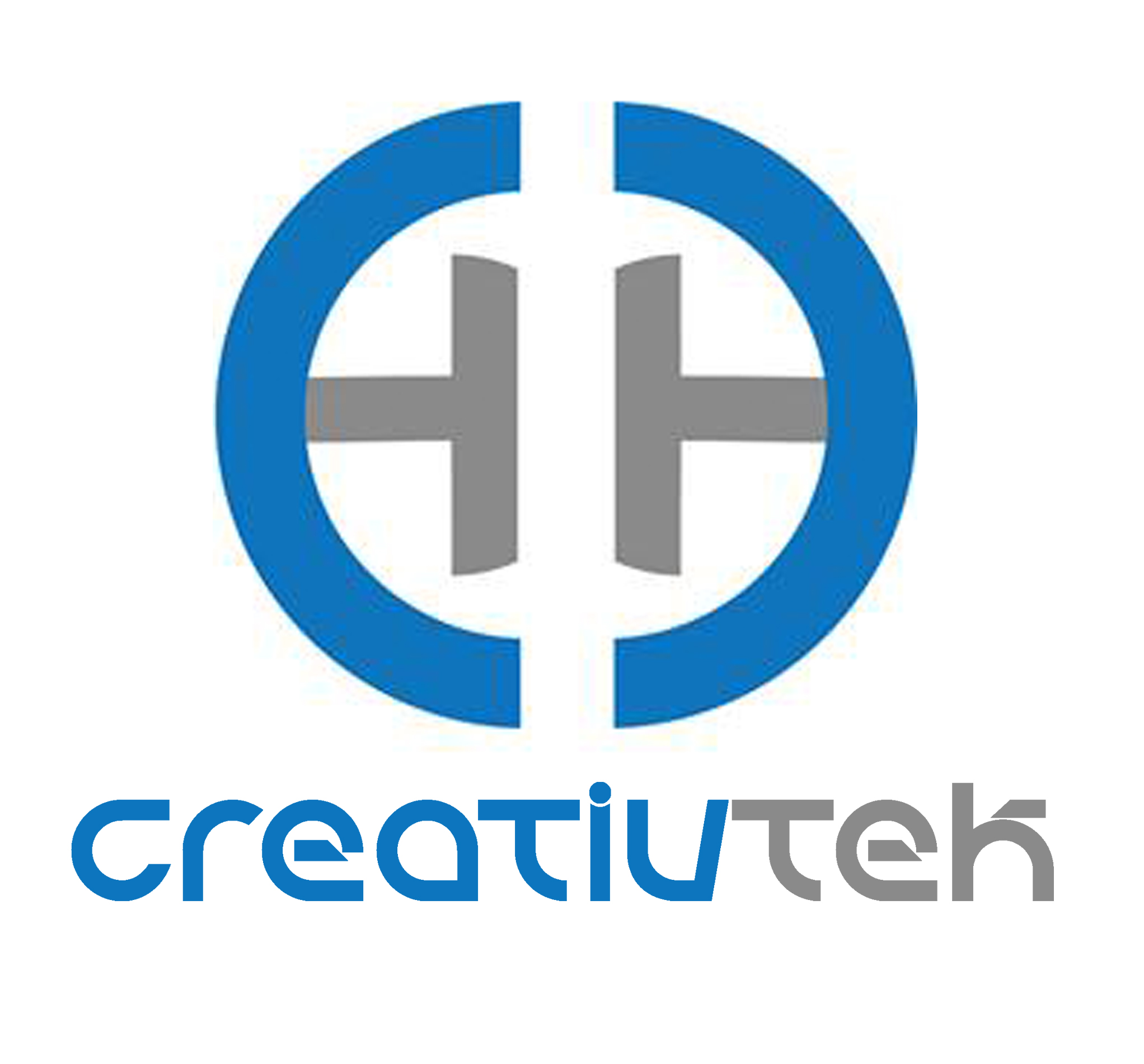 World Mobile Congress, Barcelona
2015 - Attended by invitation to meet the team at AR company Metaio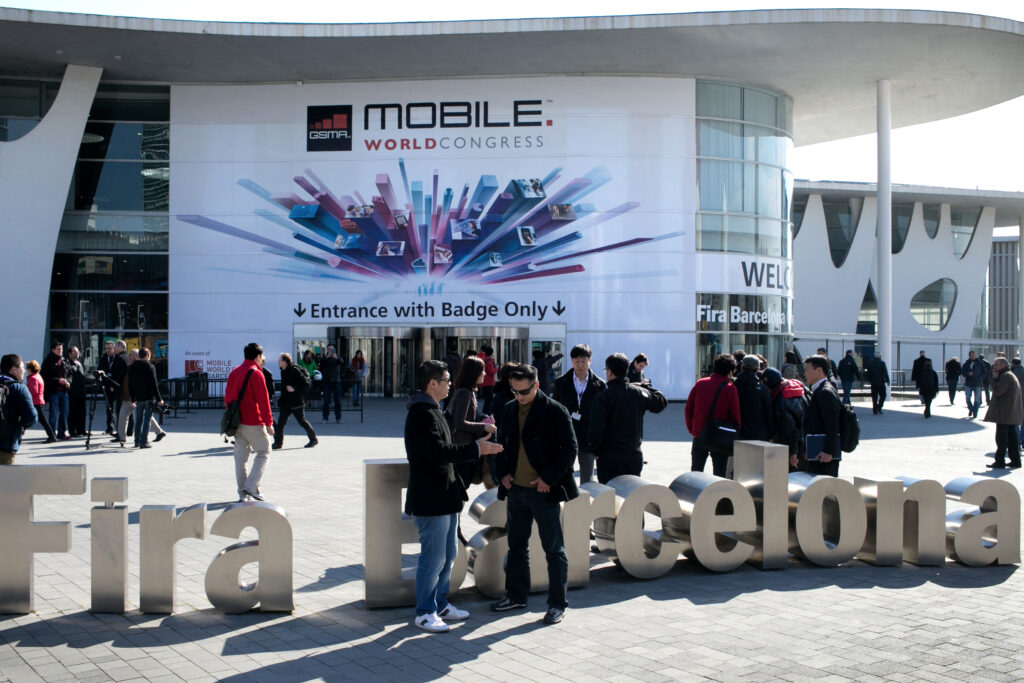 The Royal Scottish Academy, Edinburgh

2014 - Hijacked the RSA 188th annual open exhibition!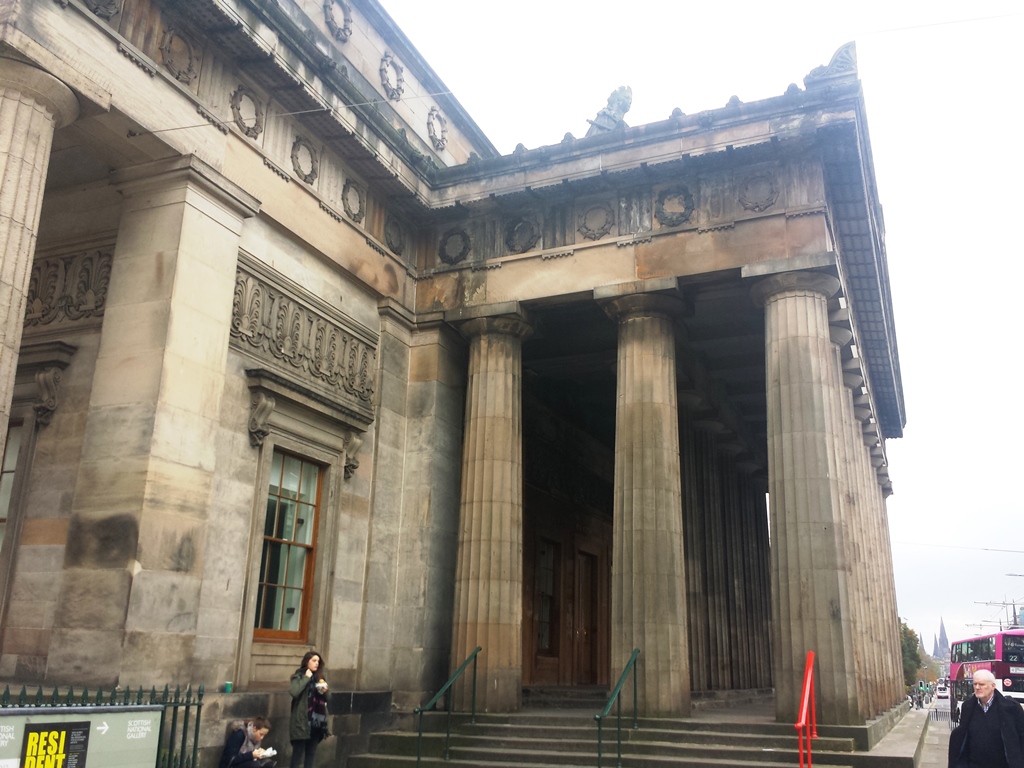 Augmented Reality Art (ed. Vladimir Geroimenko)
2014 - Mentioned in the first academic book about AR art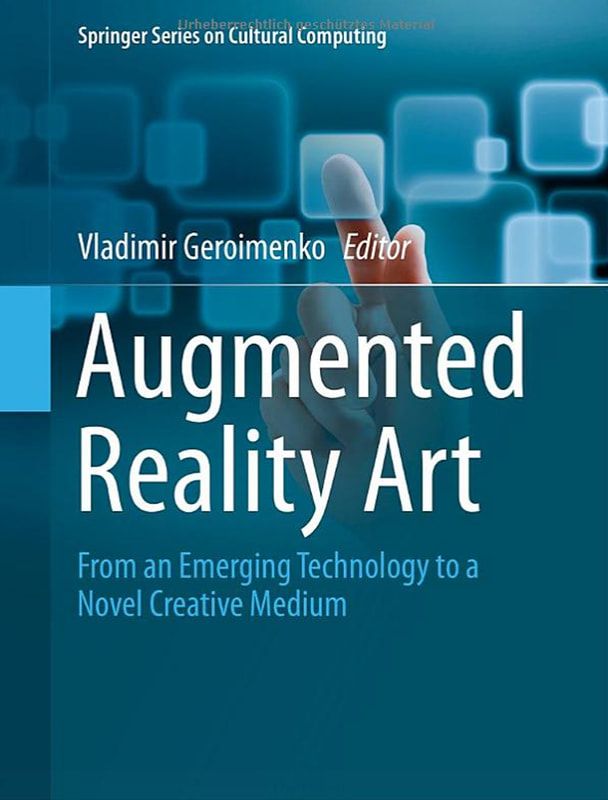 Usher Hall, Edinburgh

2013 - Display of AR paintings at prestigious Edinburgh concert hall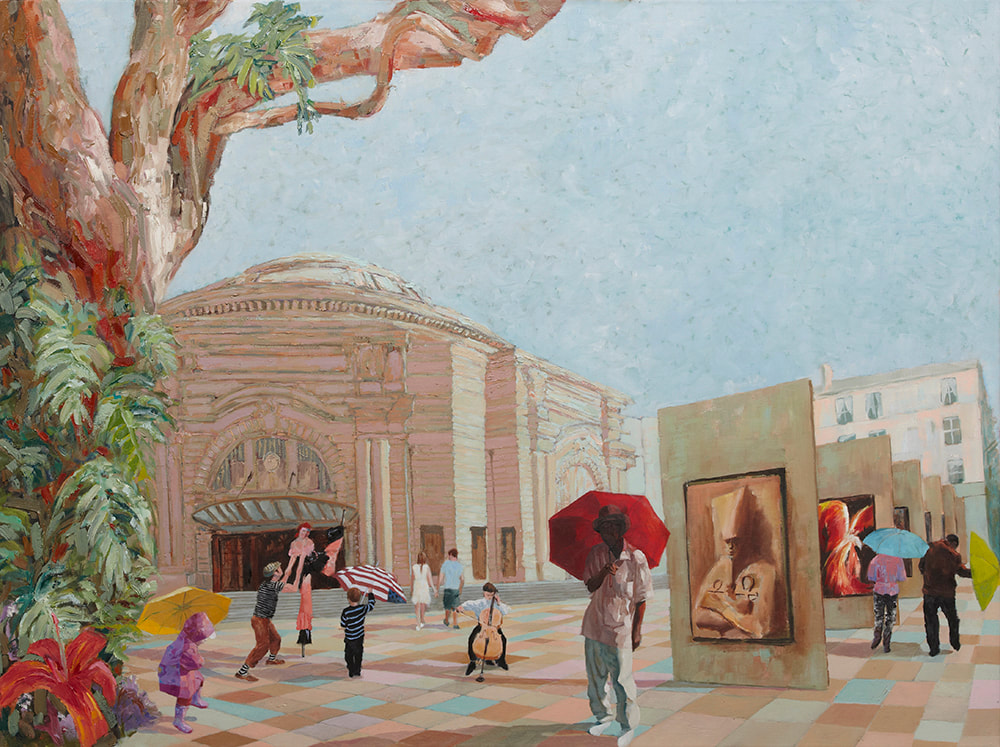 Augmented Reality
2013 - First experiments in combining AR with traditional oil painting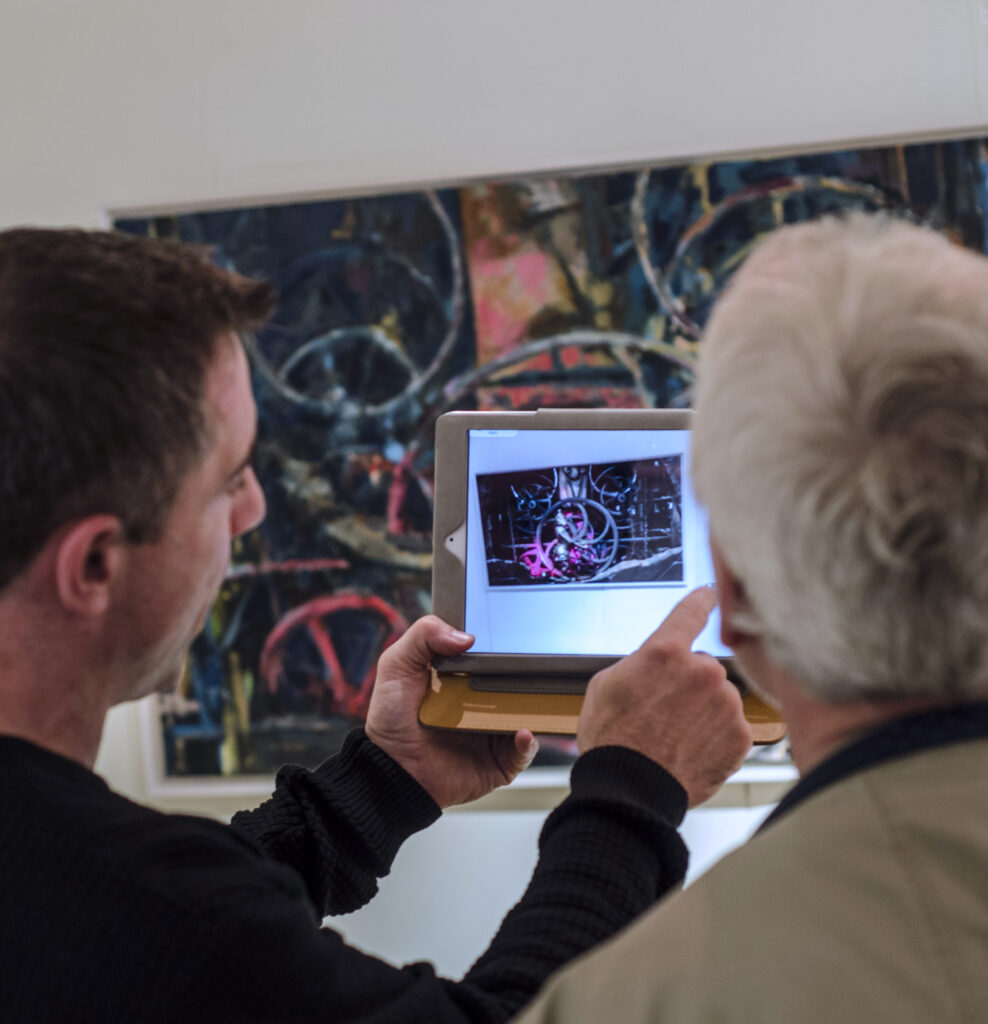 QR code paintings

2012 - First explorations of the potential of QR codes in art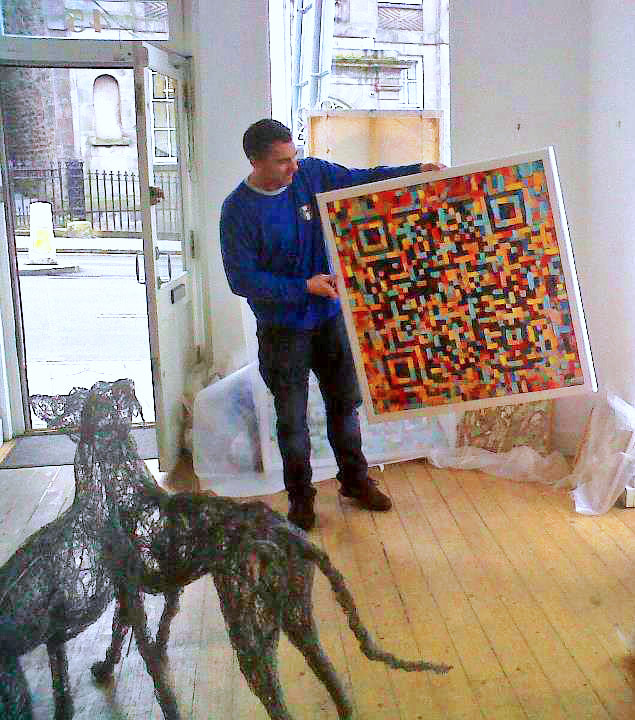 The Poem of Ecstasy
2011 - Solo Exhibition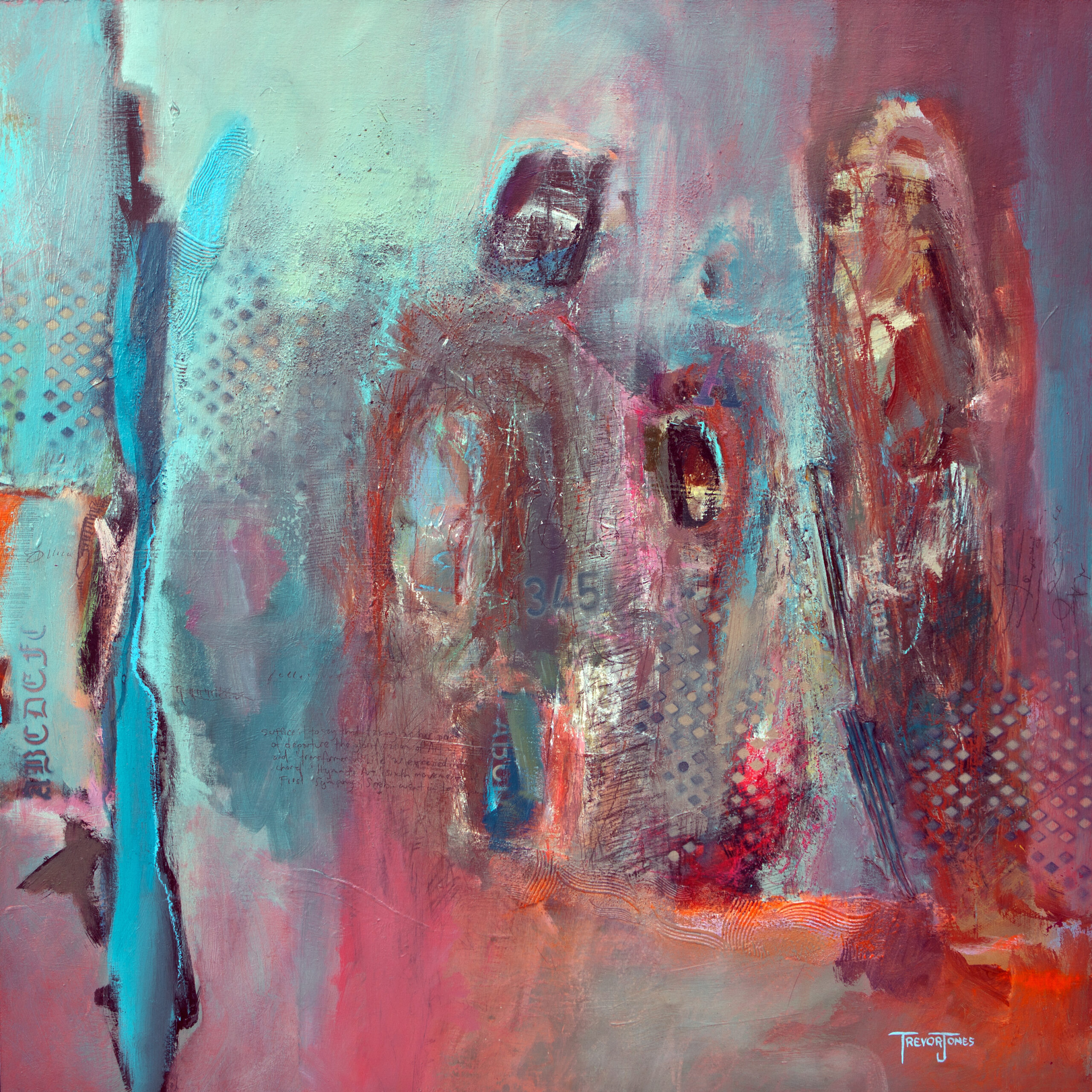 Trees for Life
2011 - Organised charity exhibition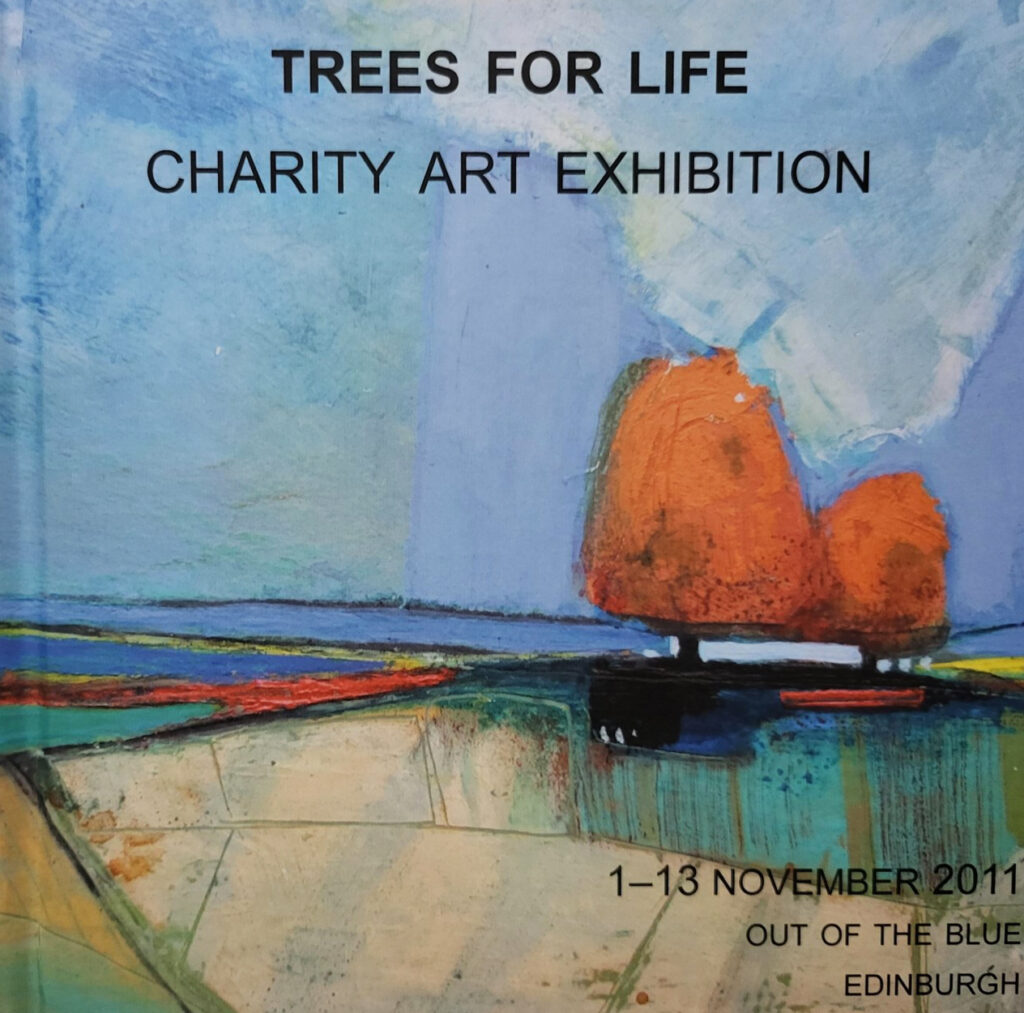 Out of the Blue, Edinburgh
Synaesthesia
2010 - First commercial gallery solo exhibition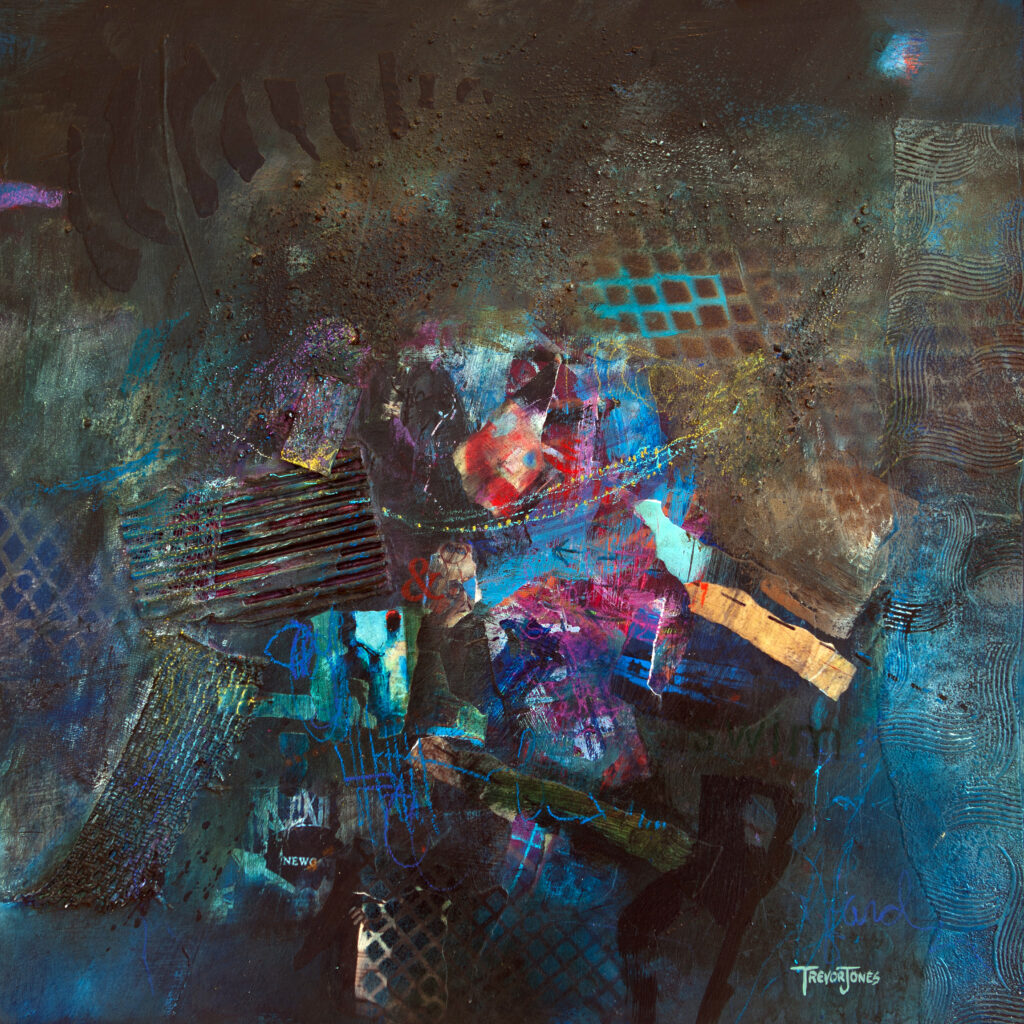 Leith School of Art, Edinburgh

2009 - Hired as tutor (LSA art technician from 2003 - 2008)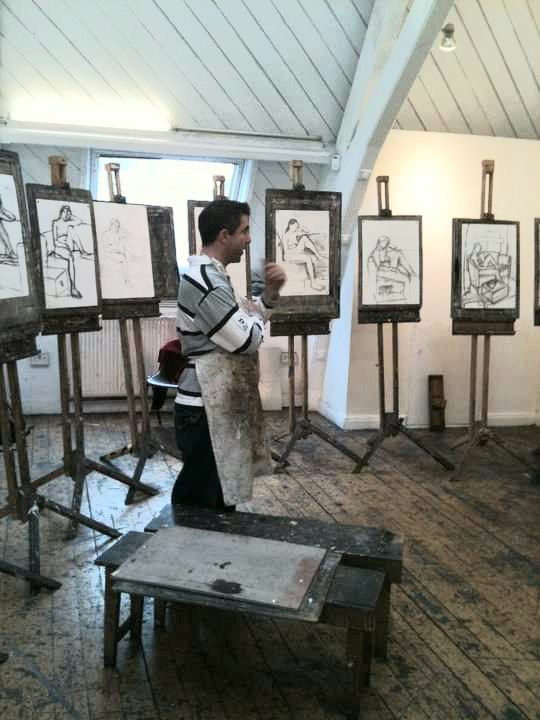 Edinburgh and Truro
2009 - Mixed Exhibitions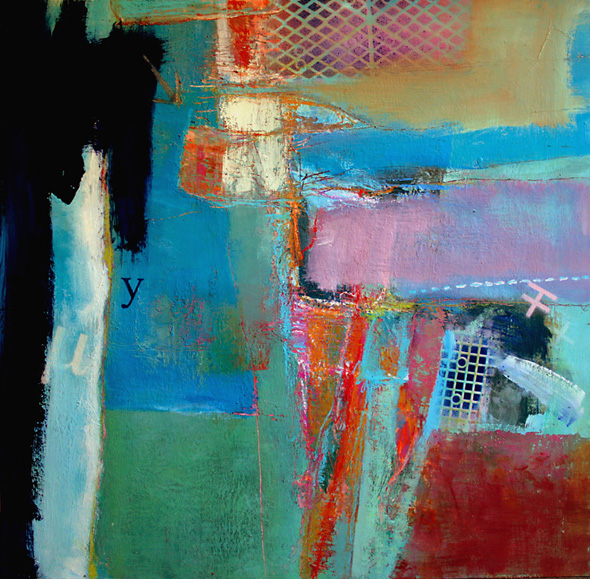 'New Graduates', Leith Gallery, Edinburgh
'20-Year Anniversary', Leith School of Art, Edinburgh
'The Edinburgh School of Painting', Lemon Street Gallery, Truro, UK
'Expedition', Leith Gallery, Edinburgh
'Festival Show', UNIONgallery, Edinburgh
Art in Healthcare, Edinburgh

2008 - Hired as Director of Scottish charity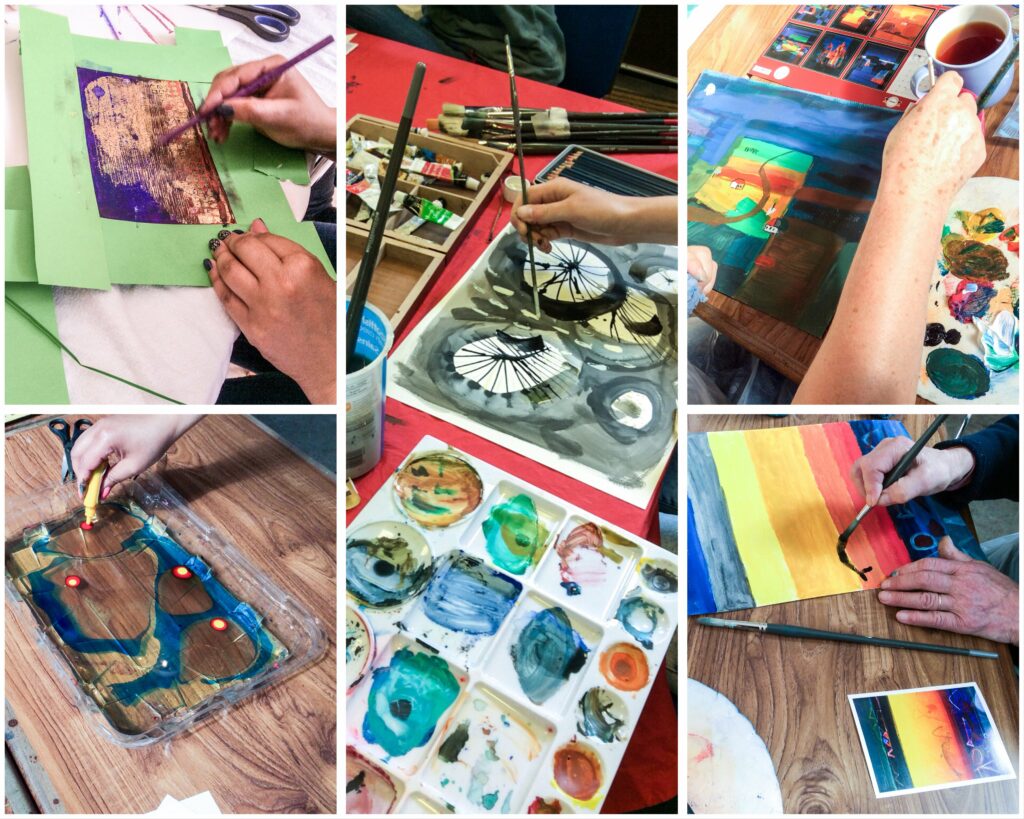 Edinburgh University and Edinburgh College of Art
2003 to 2008 - MA (Hons) Fine Art (with distinction)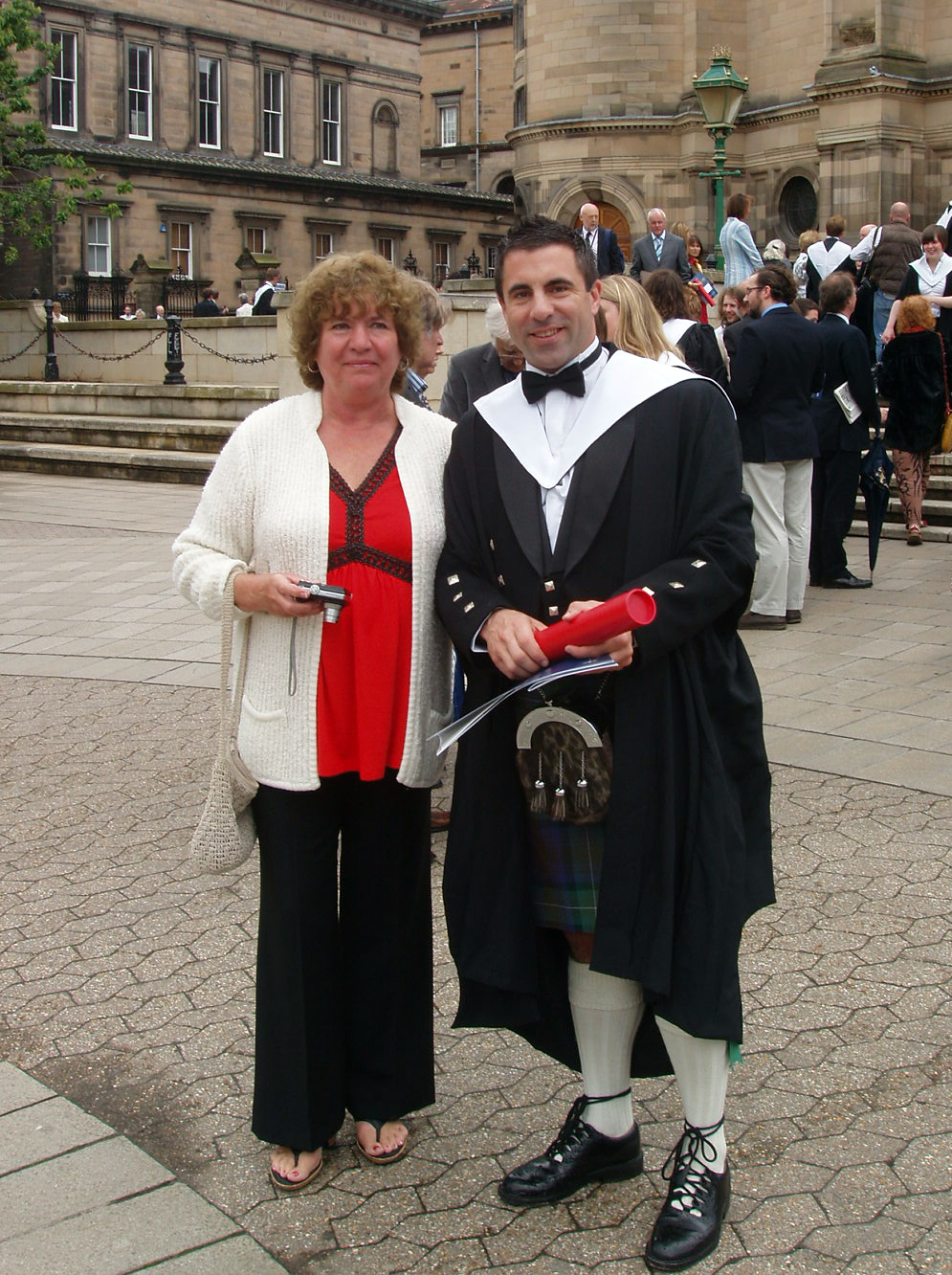 Edinburgh College of Art Degree Show
Edinburgh and London

2008 - Mixed exhibitions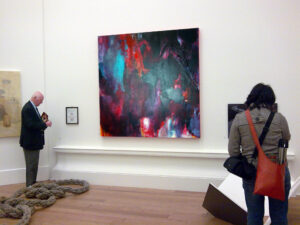 Chessel Gallery, Edinburgh

Prince's Drawing Academy, London
Matthew Gallery, Edinburgh
Royal Scottish Academy Student Exhibition, Edinburgh
Royal Hospital for Sick Children, Edinburgh
2007 - Charity fundraiser solo exhibition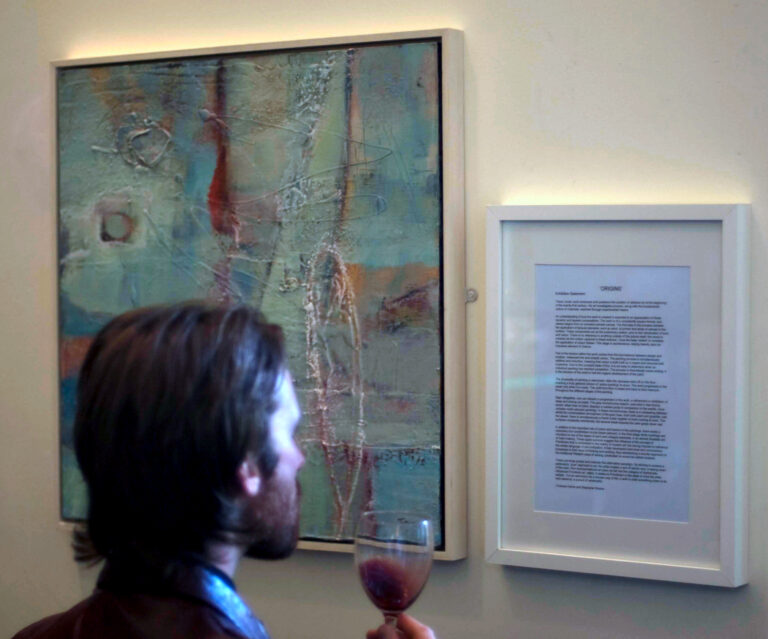 Leith School of Art, Edinburgh

2002 to 2003 - Foundation year