WHERE ART MEETS TECHNOLOGY
EthBoy Chapter 3: THE MERGE
About Trevor Jones

Graduating with an MA Fine Art (Hons) from Edinburgh College of Art Trevor has been working at the intersection of art and technology for over a decade experimenting with QR code oil paintings in 2012 and AR the following year. Investing in Bitcoin in 2017 inspired a new creative direction with the development of crypto themed AR paintings, which in turn soon led him to the fast paced and exciting world of NFTs.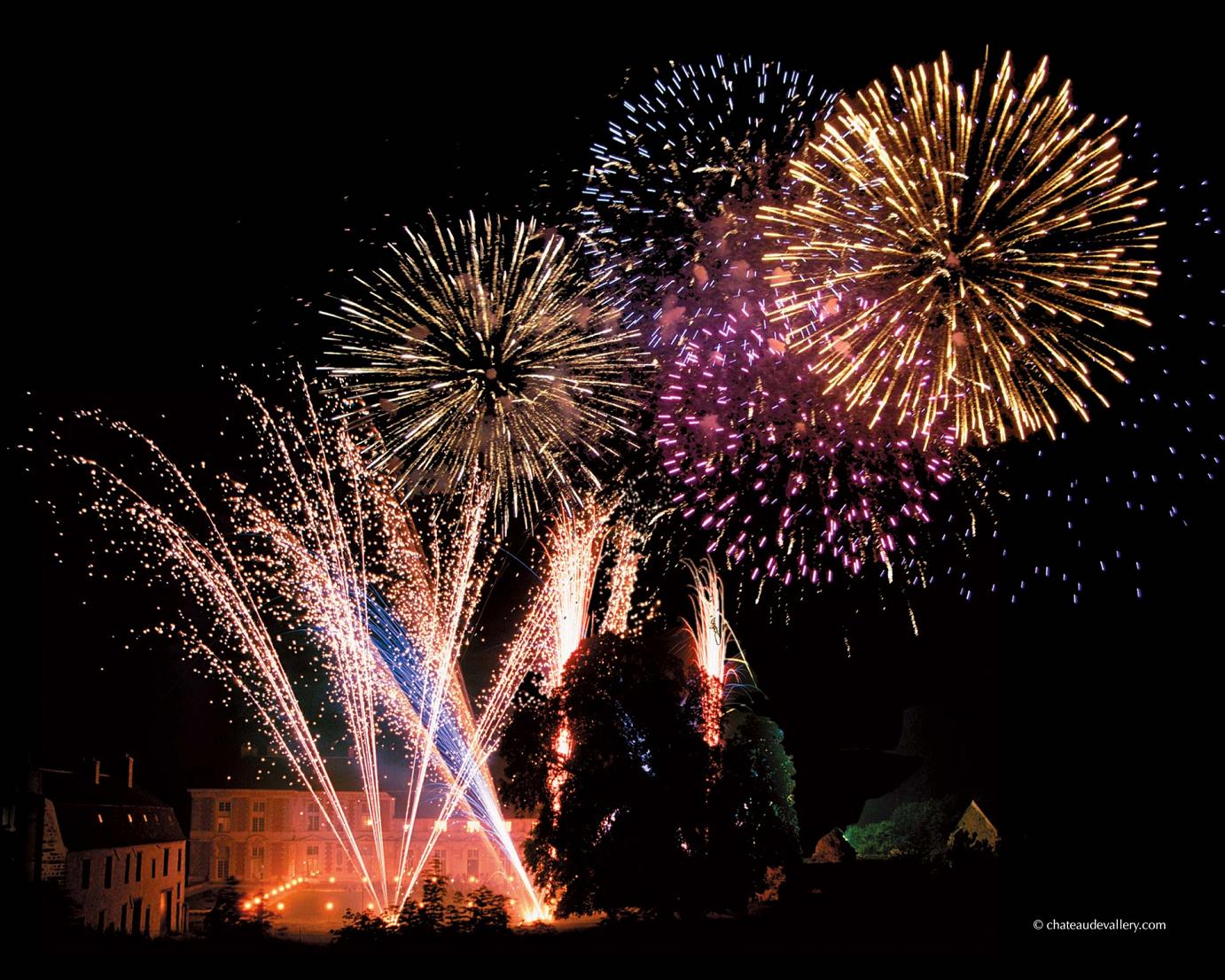 Castle Party 2023

We are excited to announce the return of the most exclusive NFT party of the year! The famous Bitcoin Angel Castle Party will be back in 2023, this time in the romantic Château de Vallery near Paris, France and running over two nights, 3-5 September.
Tickets on sale now!
Art Angels

Art Angels is Trevor's monthly Twitter Spaces, created in partnership with NFT Culture and SuperRare. Each episode features a discussion with an emerging NFT artist and a group of NFT collectors. The artist mints and auctions a new work on SuperRare on the day they are featured on Art Angels, with the auction ending one hour after the end of their episode.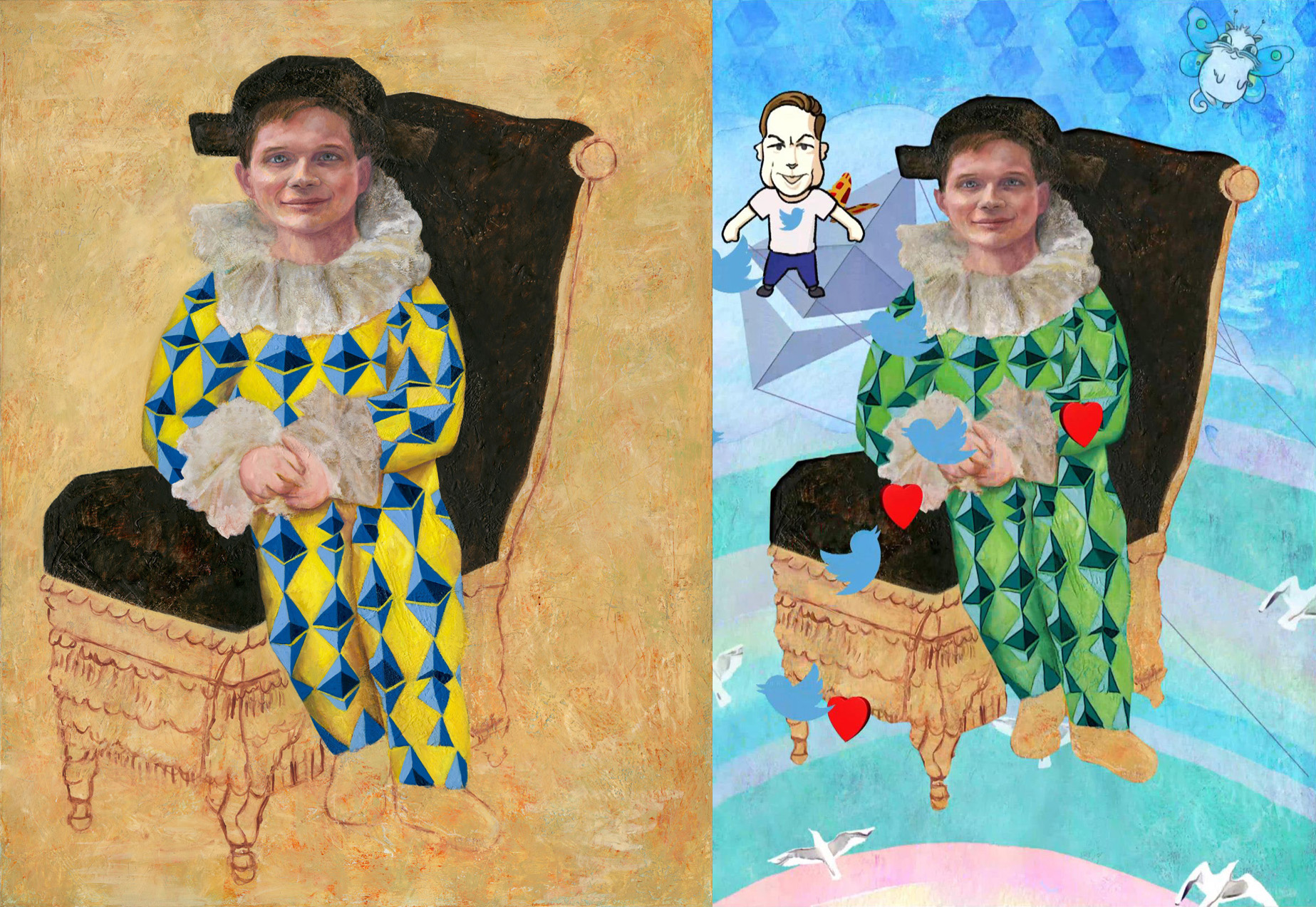 EthBoy

In Chapter 3 EthBoy journeys to the frozen Arctic, where he oversees the 1,000 year burial of Non-Fungible Treasures. He returns to bless the efforts of the crypto community in raising much-needed aid for a war-torn land, but, soon after, Max Pain makes an appearance foreshadowing what is to come.
Explore The Gallery

Trevor's work connects the long tradition and history of painting with the world of innovation & technology including AR, cryptocurrency, social media and NFTs.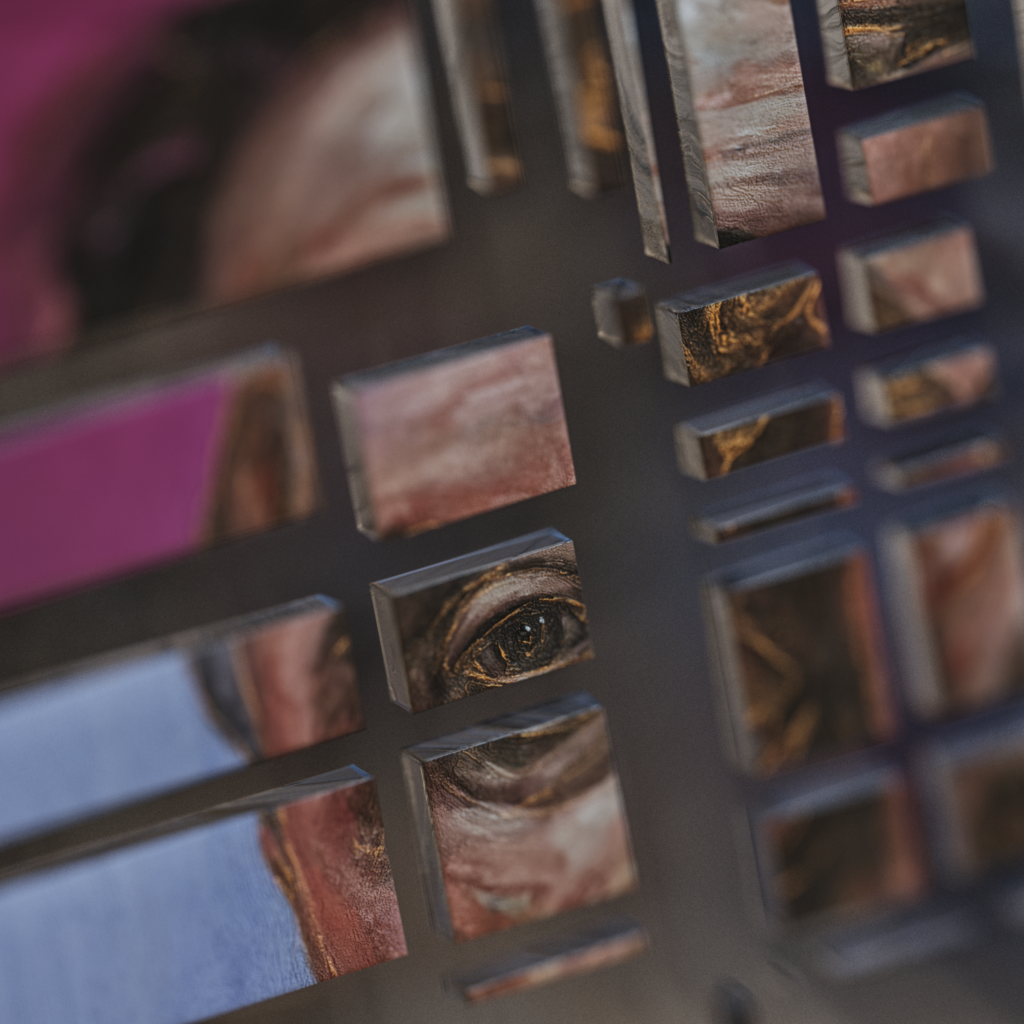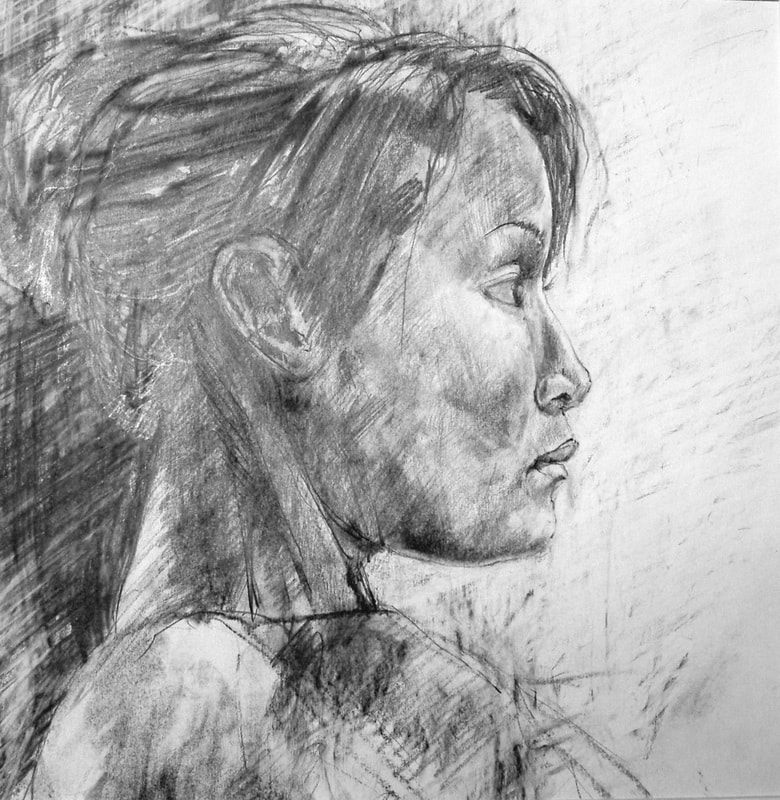 Media: Drawings
Year: 2007
Collection: --