Print Box Production Journey
Back in January 2022 I started the wheels turning on a project that had been very high on my list for some time: a bespoke box in which to ship my art prints. I wanted to create a totally unique experience for my print buyers, something yet to be done in the space, with every element of the box designed to ensure maximum quality and safety for the print contained inside.
I worked closely with the design team at Pillbox in England to craft a two-part box rigid enough to handle the worst any postal system could throw at it and still give the owners a fantastic experience unboxing their prints.
Standing at 125cm in height, as shown by a happy collector Greengiant.eth on twitter, the box is designed to hold both my medium and large print sizes.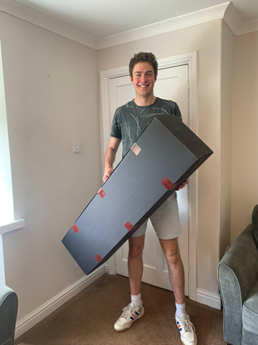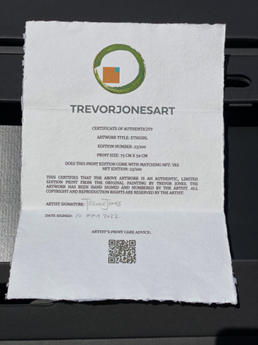 Each print comes with a timeline of my work to date inside the inner box. This illustration of my artistic career spans the last 15 years, providing collectors with a visual record of my creative journey. Each of my artworks also comes signed with a hand painted ensō for proof of authenticity. This is printed on Indian rag paper, which is considered one of the best paper-types available.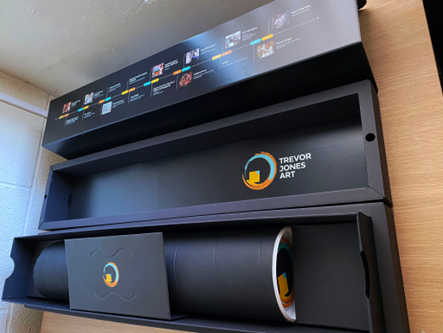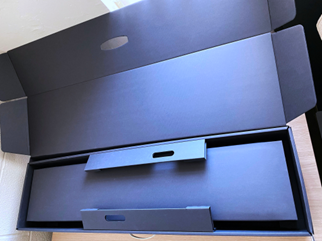 As you can see from Hernan's unboxing video, the box has had no expense spared on its production.