Art Angels Episode 7 – Bizzarro
In this episode the amazing Bizzarro chats with Trevor and the collectors.
Thank you to this episode's three guest collectors, colborn, Lord Truffington and Angie Dalton, and thanks also to our partners at NFT Culture and SuperRare.
Even if you are just a broken doll, you can achieve a lot.

Bizzarro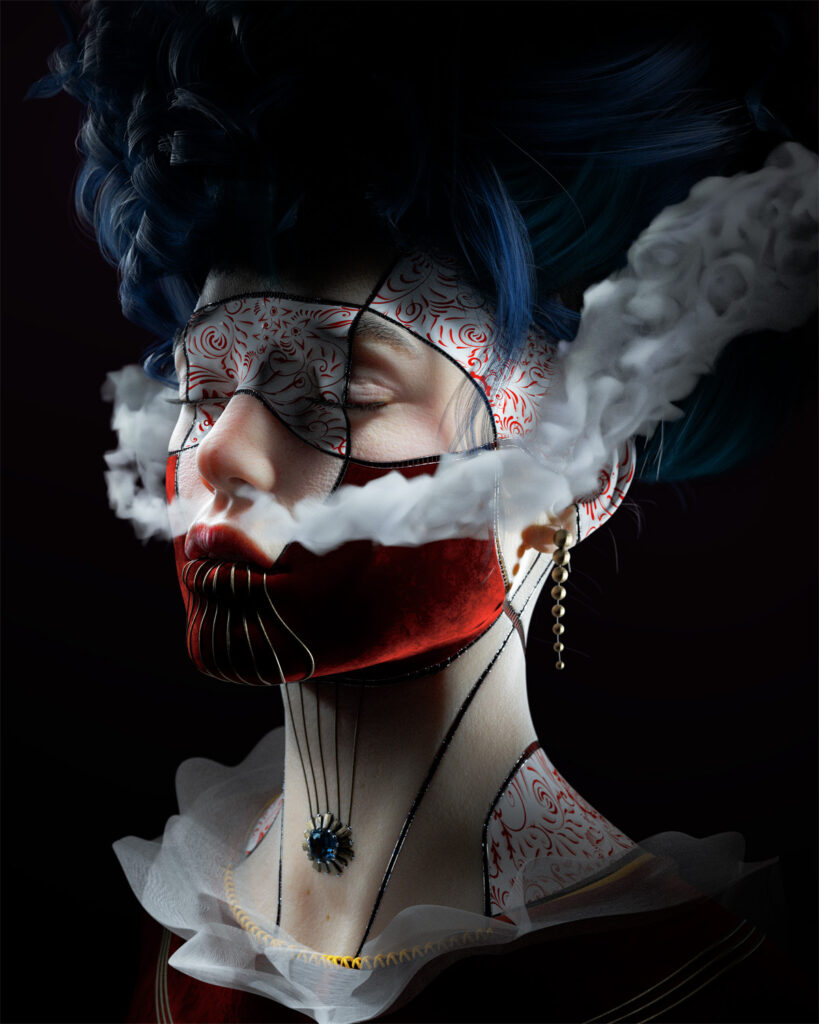 Each artist mints and auctions a new work on SuperRare on the day they are featured on Art Angels, with the auction ending one hour after the end of their episode. For this episode Bizzarro minted Rebirth – The Broken Doll, which sold for 0.733 ETH.