Art Angels Episode 6 – Luciana Guerra
Artist Luciana Guerra is Trevor's guest for the sixth episode of Art Angels.
And joining Trevor and Luciana are this episode's guest collectors: AOI, Grant Riven Yun, and Omz – thank you all! Thanks also to our partners at NFT Culture and SuperRare.
In my painting I study possible behaviours and human conditions like madness, illness and death. I depict them as wonderful states or places, showing the beauty beyond any situation. I imagine these conditions as if they were wonderful places that can be visited in dreams, places where we have never been before, where everything is possible.

Luciana Guerra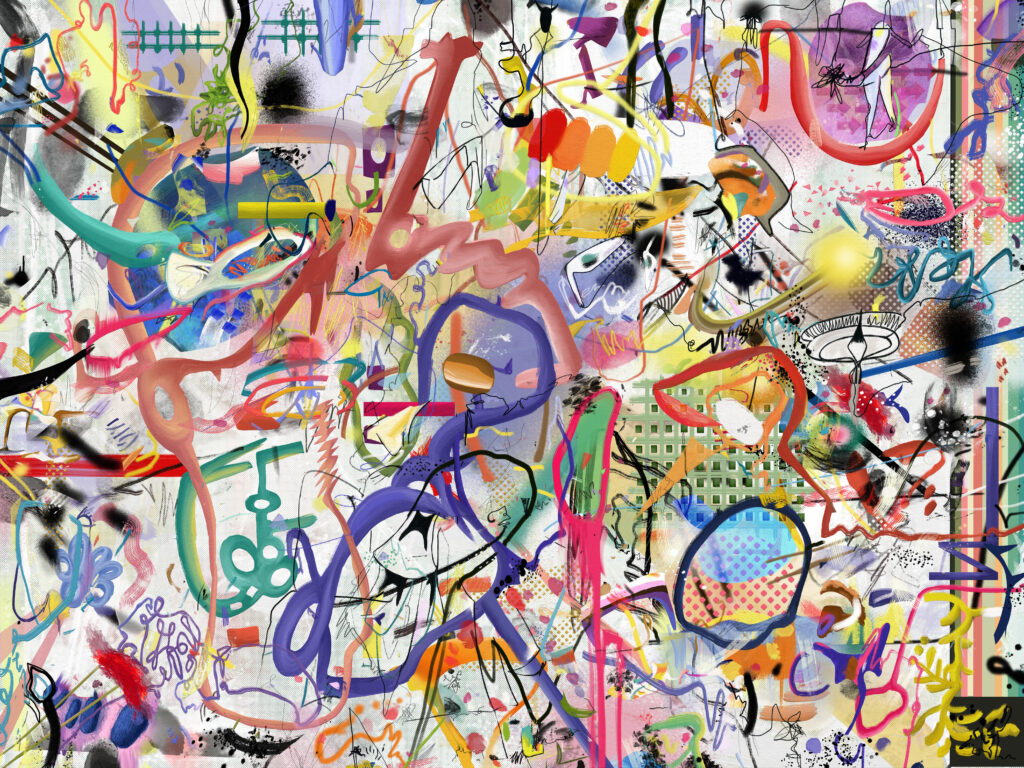 Each artist mints and auctions a new work on SuperRare on the day they are featured on Art Angels, with the auction ending one hour after the end of their episode. For this episode Luciana minted Over the Rainbow, which sold for 1 ETH.