Art Angels Episode 4 – Maria Fynsk Norup
Maria Fynsk Norup is Trevor's guest artist for the fourth episode of Art Angels.
We would like to thank this episode's guest collectors Eric Young, Hernán Ortiz, and Ⱨ₳ⱤĐ₳Ɽ₮. And thanks also to our partners at NFT Culture and SuperRare.
Maria primarily uses self-portraits as the medium for storytelling in her work, creating imagery that currently revolves around exploring femininity, and the human-nature interconnection. Her inspiration is often drawn directly from dreams and emotions, and her work can therefore vibrate with a dark undertone.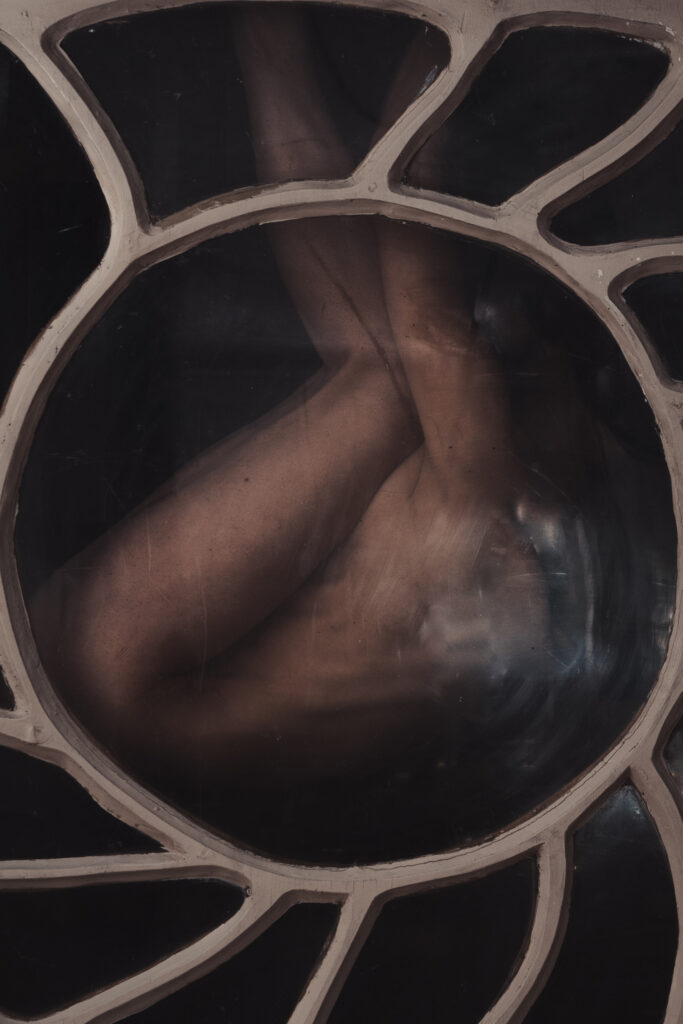 Each artist mints and auctions a new work on SuperRare on the day they are featured on Art Angels, with the auction ending one hour after the end of their episode. For this episode Maria minted Eye of the Beholder, which sold for 0.5 ETH.