Chrysalis
NFT DROP ON SUPERRARE
JUNE 23, 2020
---
THE HISTORY OF THE PAINTING
Artmag is the most widely distributed art magazine in Scotland and the north east of England. The magazine can be found in 800+ galleries, museums, art fairs, cafes, art schools hotels and more. Everyone reads it!
Early 2015 I met with the publisher to discuss an image for the cover of the March/April issue. They were interested in an augmented reality magazine cover and so after a productive meeting I left the office with a bundle of older artmag issues in hand and I went to work. We agreed that the AR element would showcase my painting process, so I took video and photos throughout the creation of Chrysalis. Many of these images were used for a creative process video that I produced to show how the painting was made, which in turn has now become my first creative process NFT.
I was honoured that artmag invited me onto this project as I'm the only artist to have my work on the magazine cover twice since the magazine was established in 2007. Chrysalis has been the only painting commissioned specifically for artmag and it's also the UK's first AR art magazine cover.View the Chrysalis Creative Process NFT on SuperRare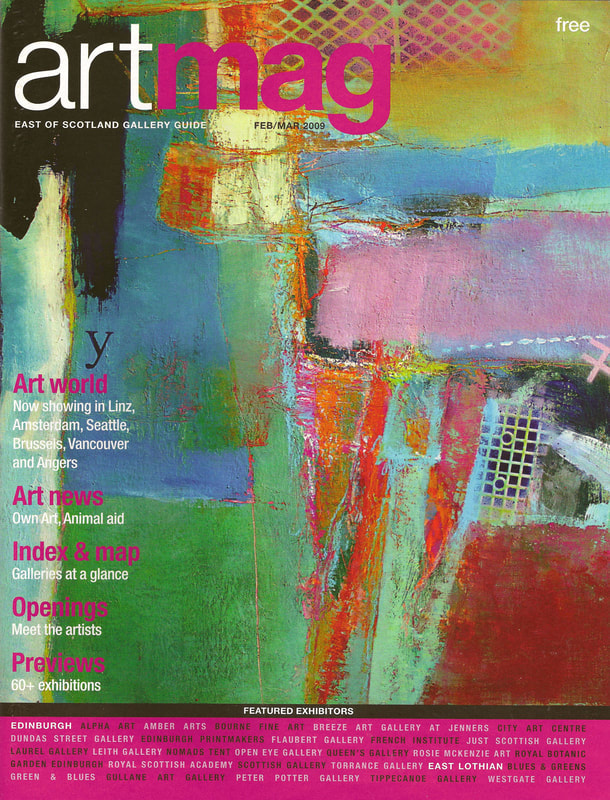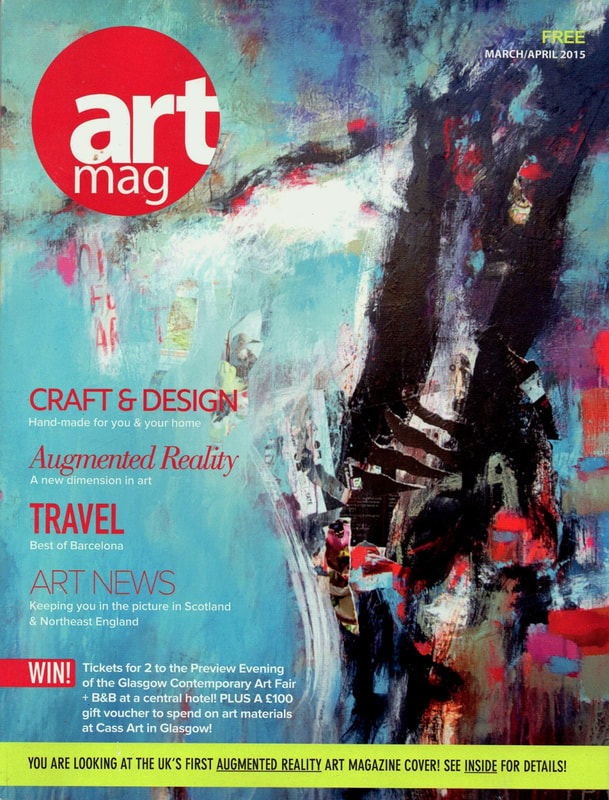 ---
NFT ART PACKAGE
The winning bid received:
1/1 NFT 'Creative Process' MP4
1/1 NFT jpg of Chrysalis
#1 signed A/P of Chrysalis (30 x 23 cm)
Signed copy of the Mar/Apr 2015 artmag
Read the two page article below about my work in the artmag issue.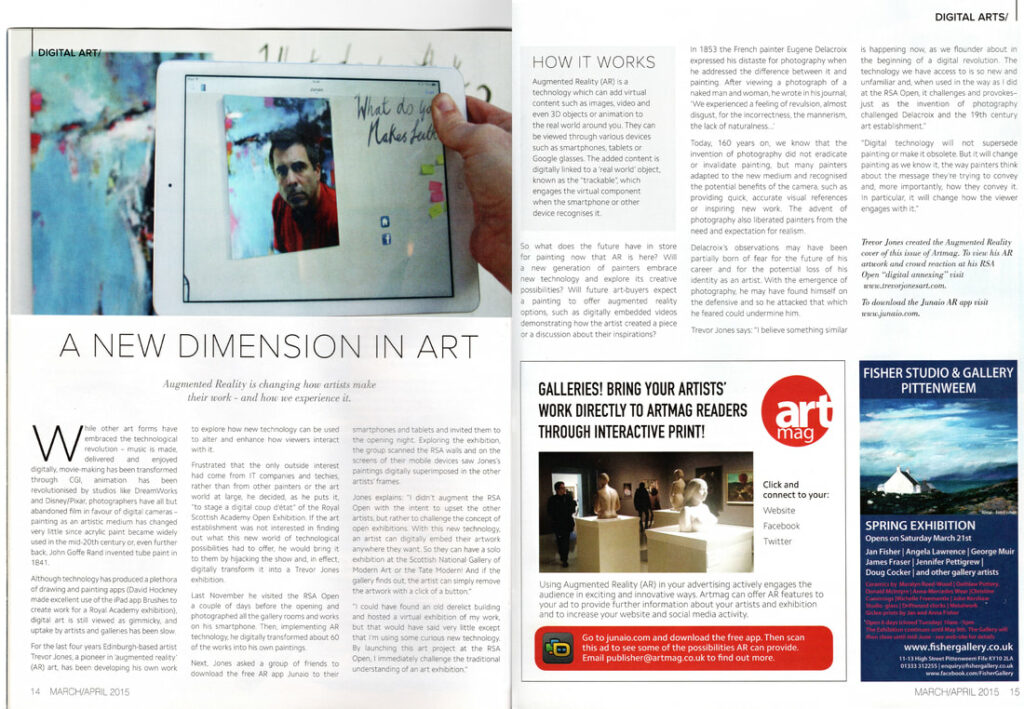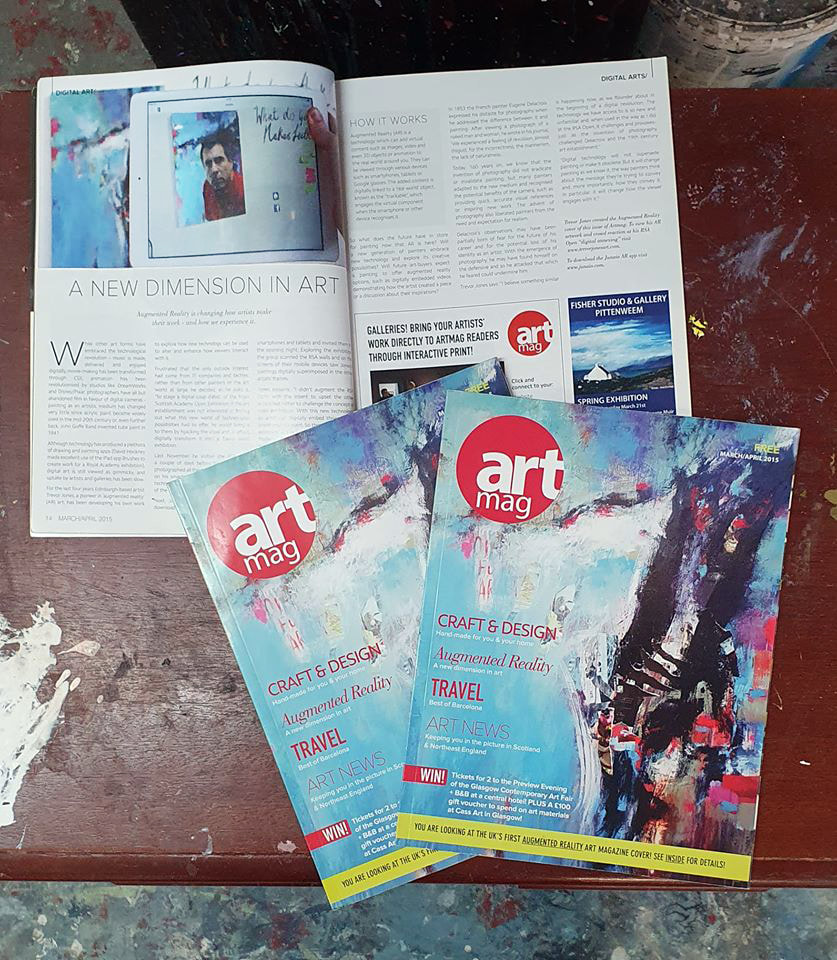 ---