We are working with the best companies to bring you the inaugural Castle Party. Here are our partners, who will help us to make it a truly epic event!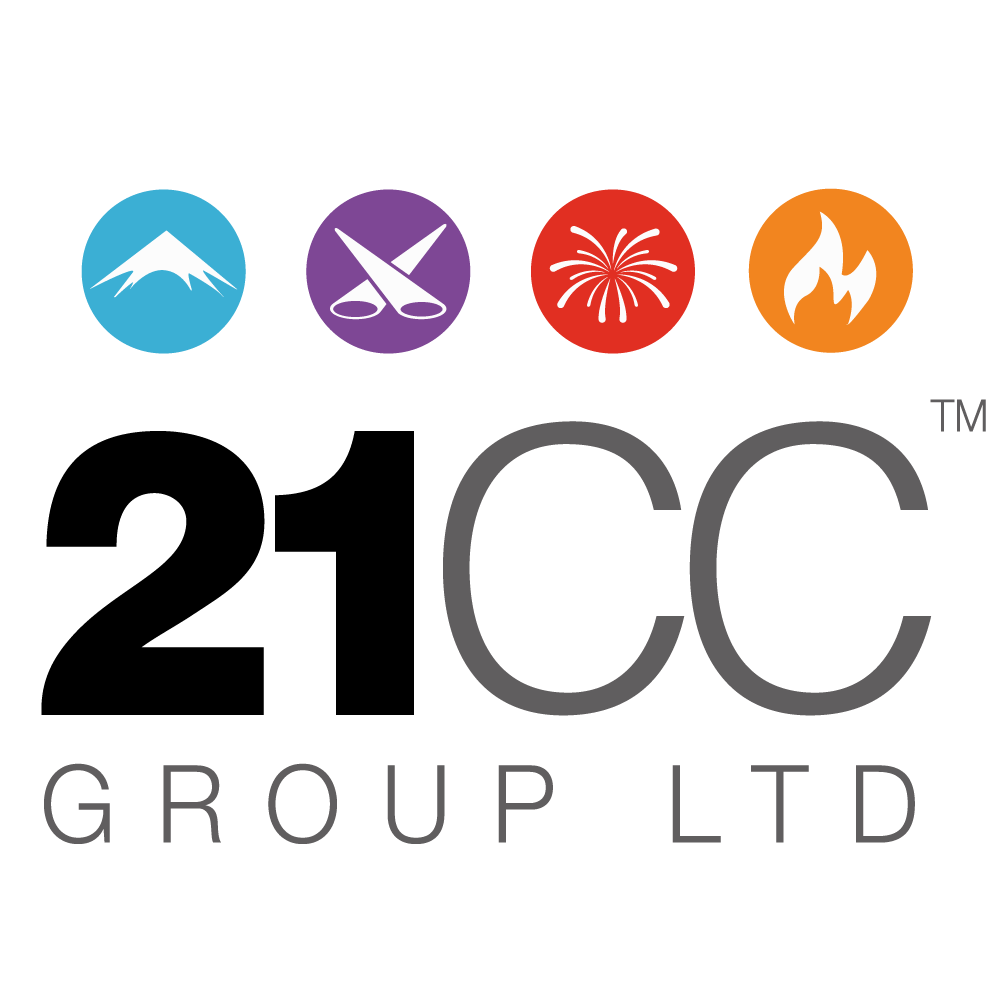 21CC
The Castle Party is a big and complex event, so we knew we had to hire the best people to help us organise it. That's why we are so pleased that 21CC are working with us to organise all the sound, lighting, screens and more.
21CC have worked with some of the industry's best clients and leading service providers, from events for private individuals and corporate businesses to large public productions. 21CC have a long-standing relationship with Stirling Castle and have most recently delivered major projects, including Stirling's Hogmanay 2021 Firework Celebrations.
Stirling Highland Hotel
The party in Stirling Castle runs till midnight, but that doesn't mean that the celebrations have to stop then! We are delighted that the Stirling Highland Hotel has agreed to host our after-party till 2am. We've booked the hotel's impressive Academy Suite and MacLaren Suite, so you can keep it going well into the night. And if you are feeling tired from all the partying, don't worry – the Highland Hotel is just a short downhill stroll from the castle.
The Stirling Highland Hotel is another interesting venue. Dating back to 1854, the hotel previously served as the High School for Stirling. The building retains many of the school features such as exposed brick work, high beamed ceilings and a library. The 4* hotel is a stunning events venue with 96 bedrooms, SPA, AA Rosette awarded restaurant and is the only hotel in the UK with a working observatory.