ABOUT THE CASTLE PARTY 2023 & 2022
2023 Party at Chateau de Vallery
This year's event venue is the magnificent Château de Vallery, a historical monument steeped in centuries of memories and once home to the princes and princesses of Condé. Castle Party 2023 promises to be another unmissable event in the charitable and NFT calendar and an unrivalled opportunity, not only to celebrate the fusion of 21st-century art and technology in a stunning ancient château but to do more good than you can imagine by supporting Trevor's fundraising goals.
The party will run over three days and two nights in the spectacular setting between Paris and Burgundy where celebrations have taken place over hundreds of years. The event will bring together the biggest-name artists and collectors under one roof for two unforgettable nights of partying, with a guest DJ on both nights. Entertainment, games, food and open bar all included in the price of entry. 🍻🍷🥂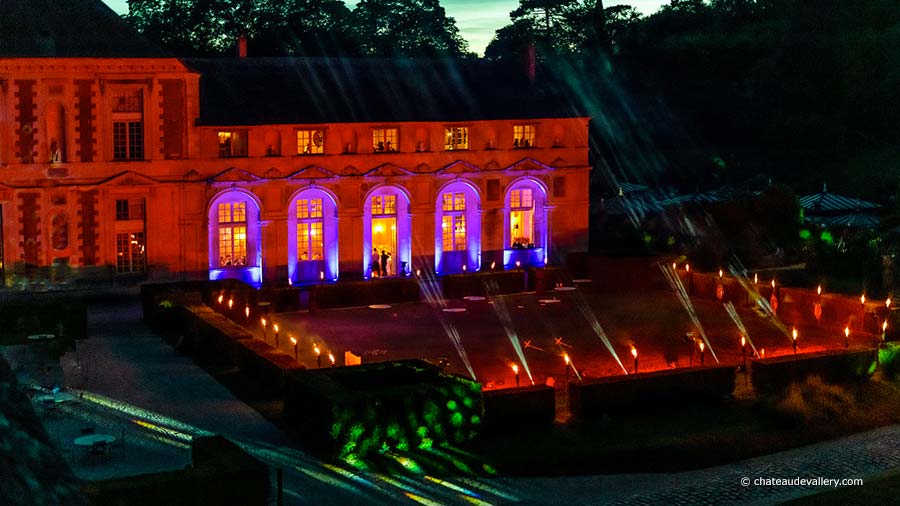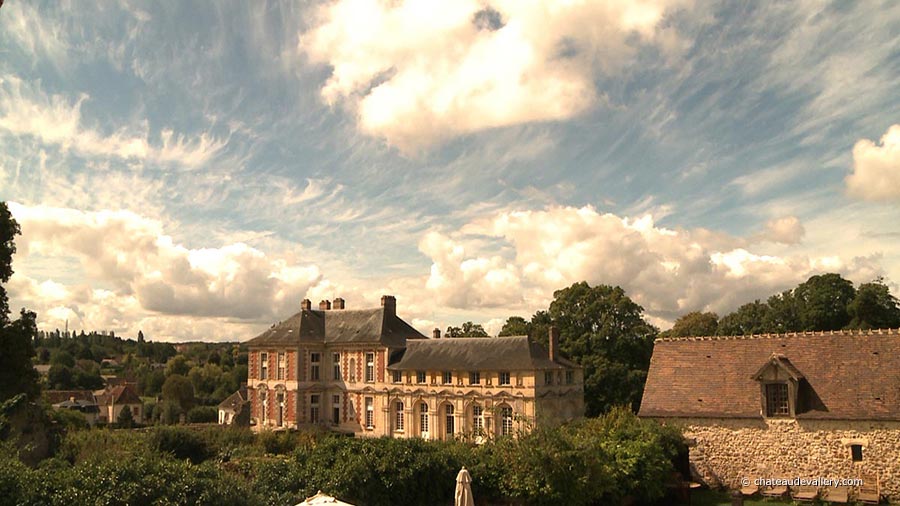 The 2022 Experience
"The best IRL NFT event I have attended... and I attended many! So many people from around the world, yet intimate. Stunning location, very well organised and most of all: many of the most important people in the global crypto art scene all in one place. Can't wait for next year."
"The 2022 Castle Party was so much more than we could have imagined. Where else could you have had such a unique opportunity to meet a 21st-century digital artist, amongst the aesthetics of a late 11th-century Scottish castle. The ambience and attention to detail were beyond expectation. Such a special experience, and so lucky to have been able to partake in this spectacular gala."
"The Castle Party was the highlight of the 2022 NFT calendar. A who's who of movers and shakers in the NFT collectors and artists community. Trevor and his team worked hard on every detail to ensure everyone enjoyed the event. I would highly recommend anyone to buy a Bitcoin Angel for an opportunity to take part in future Castle Parties."