Art Buying Guide

Trevor uses traditional drawing and painting techniques and combines them with the latest advances in technology. This allows buyers to collect Trevor's work in a variety of formats. On this page you will find links to works for sale, including original paintings, prints and NFTs.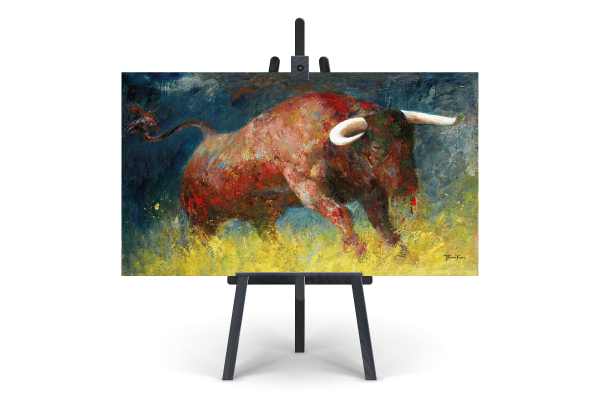 Original Artwork
Original paintings are where Trevor begins the journey through all of his artistic projects.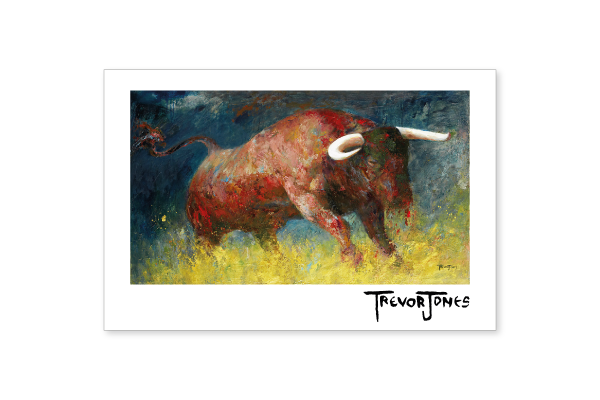 Limited Edition Print
Signed and numbered prints of Trevor's paintings are produced in limited editions for collectors.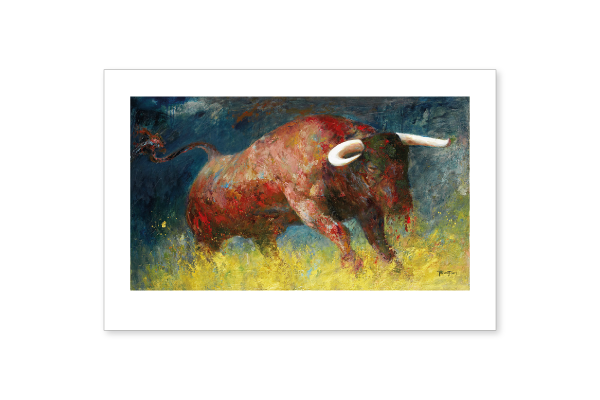 Standard Print
Standard prints based on Trevor's paintings are not signed or numbered but just as high in quality.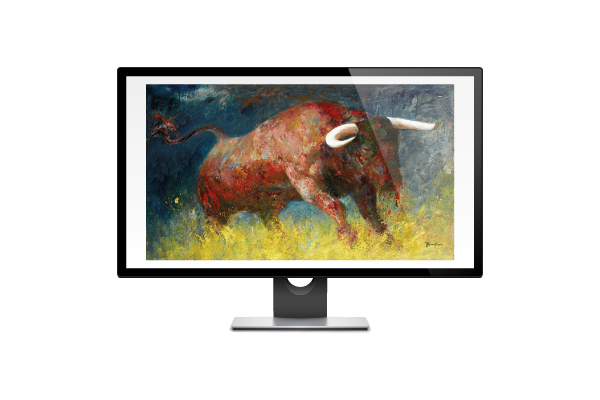 NFT
A new artform based on the latest technology. You can find out how to buy a Trevor Jones NFT in the guide below.
How do I purchase an NFT?

Non-Fungible Tokens – NFTs – are a new artform that use a form of technology similar to that used by cryptocurrencies, such as Bitcoin. Though this may seem daunting, it is actually quite easy to start exploring the exciting world of NFTs. This short guide will take you through the steps required to get started.
The first thing you need to do is set up an online crypto wallet, which will hold the cryptocurrency with which you can buy NFTs. There are a few different types of crypto wallets you can get, but the most commonly used one for NFTs is called Metamask. This five-minute video will talk you through the steps required to set up your Metamask wallet, or alternatively you can follow the step-by-step instructions below the video.
Installing Metamask
Step 1. Go to the Metamask website.
Step 2. Click "Get Chrome Extension" to install Metamask.
Step 3. Click "Add to Chrome" in the upper right.
Step 4. Click "Add Extension" to complete the installation.
You will know Metamask has been installed when you see the fox logo on the upper right hand corner of your browser on the tab bar.

Using Metamask
One of the first tasks you will want to do on Metamask is to install a wallet to hold your cryptocurrencies. To do this, follow the instructions below.
Step 1. Click on the Metamask logo in the upper right hand corner of your Google chrome browser.
Step 2. Read and agree to the terms and conditions. You may have to agree to 2 to 3 pages worth of terms.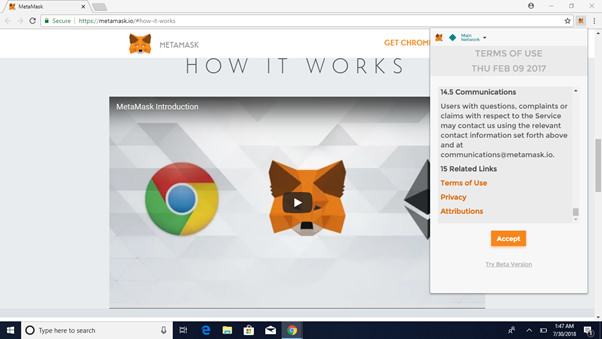 Step 3. Enter a password and click "Create" to create your wallet.
Step 4. You will see a set of 12 "seed words" for your vault. Click "Save Seed Words as File" and copy the "MetaMask Seed Words" file that is downloaded to a safe place. You will need it to access your vault.
Step 5. Click "I've Copied It Somewhere Safe" once your seed words file has been secured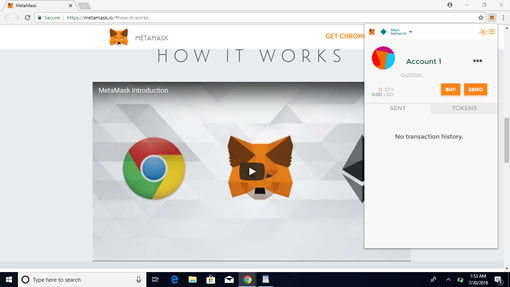 You'll be taken into your Metamask wallet. Congratulations - you have created an account on the main network!
Now you can safely "buy" and "send" Ethereum from Metamask and begin experimenting with the blockchain. You can add funds directly from your bank account or debit card or from a crypto account, such as Coinbase if you have one. Please note that there is a charge for transferring these funds, which will be displayed before you are asked to accept it. The charge is called a gas fee and changes depending on how busy the network is. If prices are high, wait a little longer and check again.
When you have your wallet set up all you need to do is go to the marketplaces, such as Opensea and Nifty Gateway, to purchase your NFTs.
Recent Work

Here are some examples of Trevor's most recent works.