The Bitcoin Angel's Share
Drop on Nifty Gateway – Monday 20 December 2021
6:30 pm – 7:47 pm ET – (77 minutes)
3 drawings: $77 each
---
The Bitcoin Angel's Share is a reward drop for Bitcoin Angel holders and it brings together three things I love: Art, Bitcoin and Whisky.
The Angel's Share NFT and 1991 MaCallan cask broke the world's record in October for most expensive cask of whisky ever sold at $2.3M.
Three NFT variations will be up for grabs on the 20th December with each relating to a colour of the aged whisky: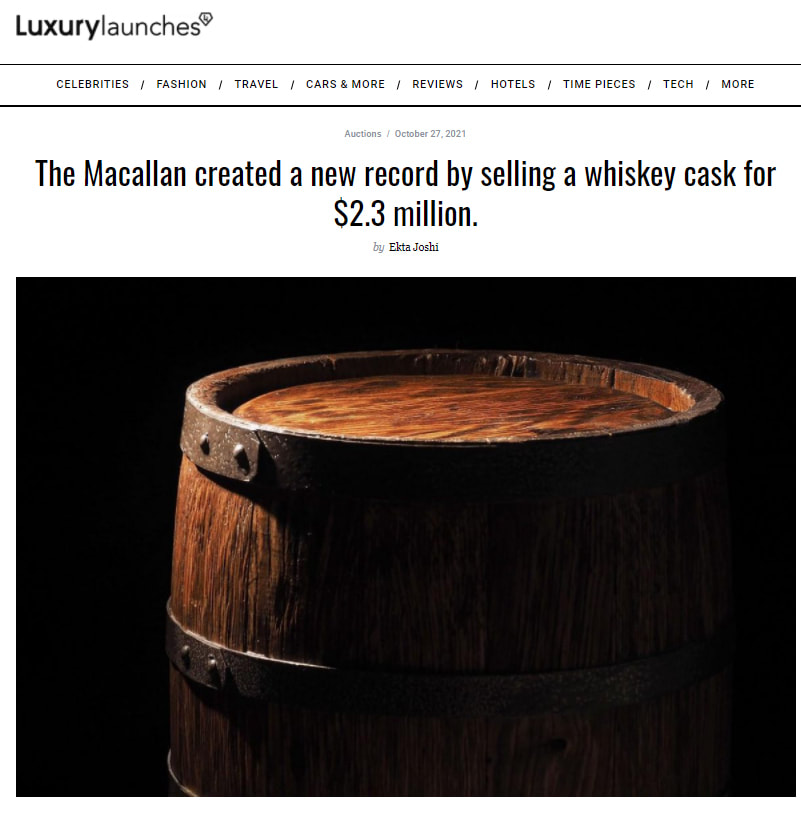 ---
25 editions for the 12 year old whisky
15 editions for the 30 year old whisky
10 editions for the 50 year old whisky
How many angels do you own?
1 – 4 Angel holders can enter the drawing for the 12 year old BTC Angel's Share NFT (once only)
5 – 9 Angel holders can enter the drawing for both the 12 year old and the 30 year old BTC Angel's Share NFT (once only)
​
10 + Angel holders can enter all three drawings (once only)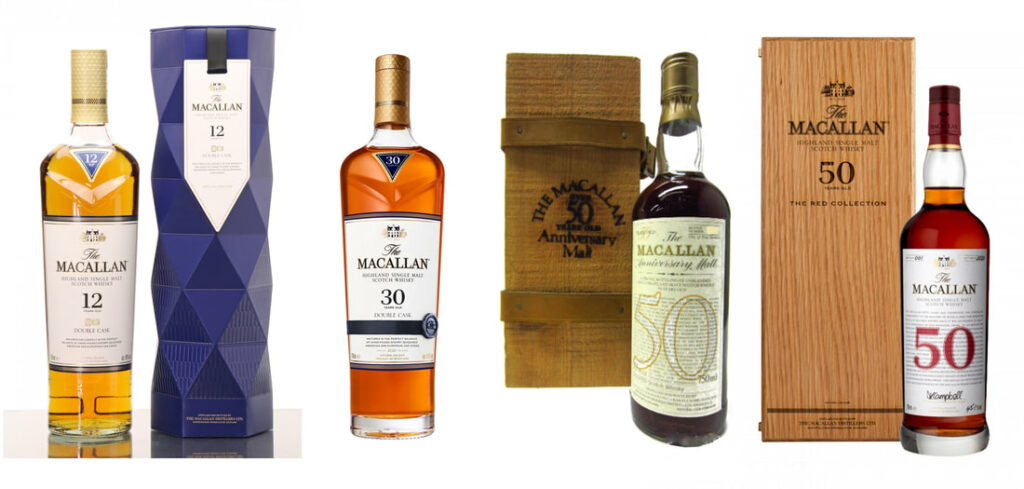 ---